Partners
Gold
Gold Practice

Seniors/Regional/State Qualified Group

Swimmers in the Gold group are highly proficient in all four competitive strokes. They are able to swim 100 yard sets with self motivation and are encouraged to swim during the Short Course season (Winter and Spring) which are geared toward advancement in their physiological training cycle. This training group is expected to set and achieve goals that include Regional or State qualifying times (Q'd -- see the Parent Corner tab for more information), attend all team designated practices and participate in all coach designated meets. Vacations are expected to be set around the training season and must meet coach approval. Gold level swimmers swim 5 days a week, 120 minutes per session.
Younger swimmers with Q times, or 10 to 14 year old swimmers, should want to train in this group and be motivated by their skills, their ability to pay attention and take instruction. Swimmers can move into this group when they qualify, Q, are near State or Regional times, are at least 13 years old with strong swimming ability in all four strokes, are in high school or with the coach's approval.
Swimmers/Parents must be committed to year round swimming at this level.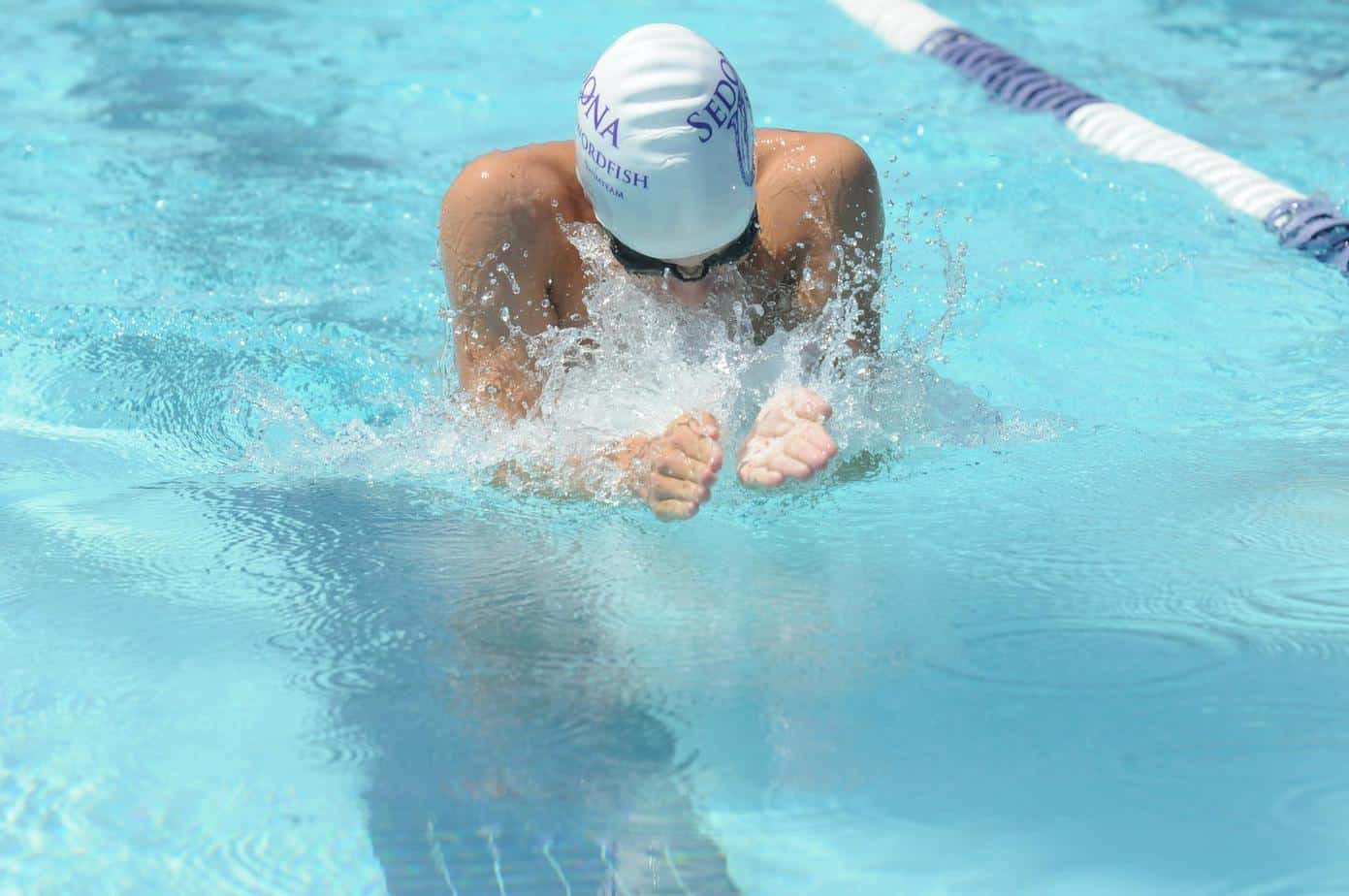 *Due to the Covid -19 we will be limiting the amount of swimmers in a lane. This reduces our amount of swimmers on our team. Please sign up early in order to secure a space. First priority will be given to families that have previously swam with us. We will have a waiting list and will give it our best try to get all swimmers back in the pool that wish to swim. We are dedicated to having a safe and fun environment.