YMCA - Nationals
Mar 30, 2020 - Apr 4, 2020
Description
If your athlete has made the time they will be able to attend with our team. Qualifying times are attached. More information to follow.

From the Sponsor of YMCA Nationals: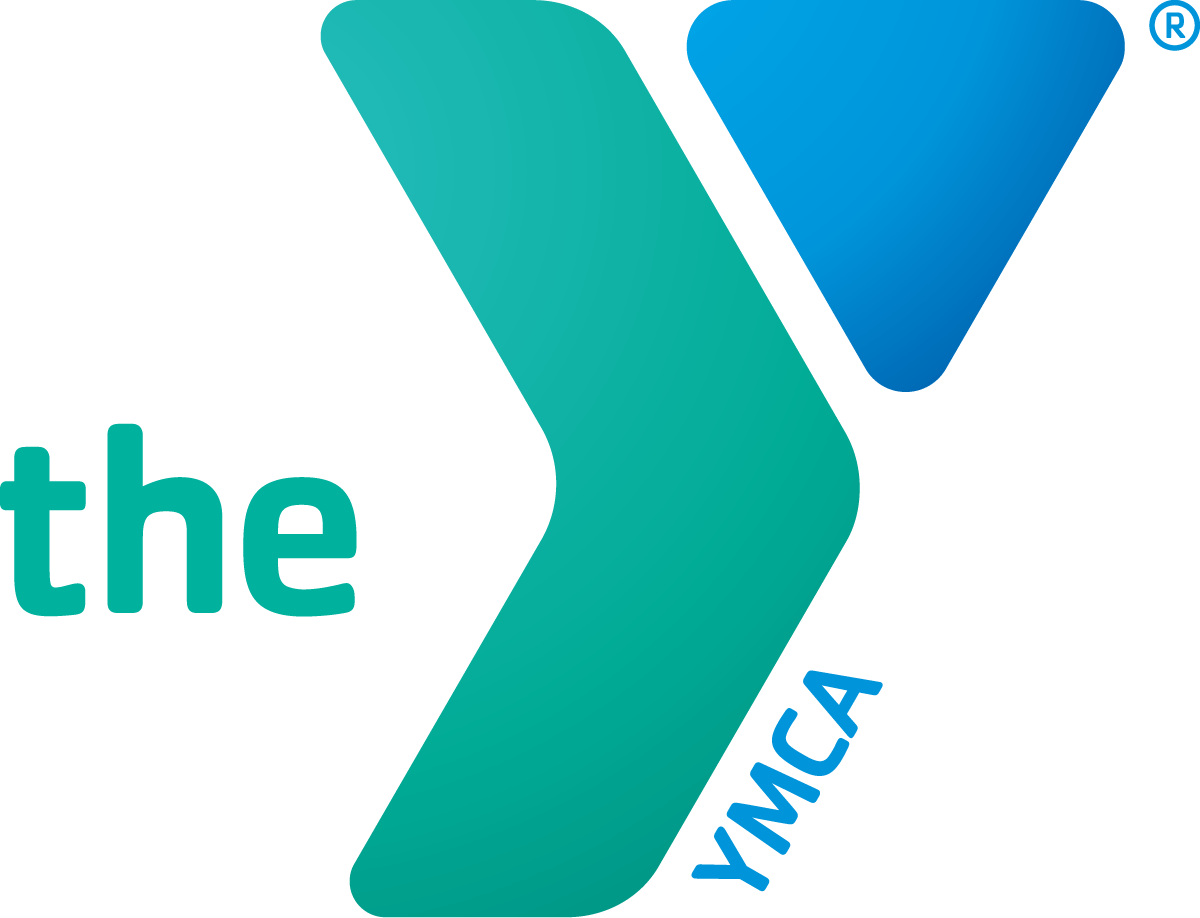 Come join us in Greensboro, NC, March 30-April 3 for the 2020 YMCA Short Course Nationals. The venue is the Greensboro Aquatics Center located at 1921 W Gate City Blvd, Greensboro, NC 27403.

With over 1,400 swimmers expected, the 2020 championship is not only an exposition of outstanding swimming competition but also a celebration of achievements by these young athletes. Join us and experience a world-class swimming venue, enjoy the antics of the "infamous" YMCA GateGuys , meet an Olympian at the Athlete Party , and dance and sing to the "Y.M.C.A." song. And let's not forget the Parade of Athletes.

And if this is not enough, meet four college/university swim coaches who will provide insight into the college recruiting process . Watch all-day swimming with morning prelims, afternoon time trials, and evening finals. Purchase commemorative apparel . Get an autograph from (and maybe even a picture with) an Olympian.
If you are attending YMCA Nationals please click here for hotels in the area.