Currently, we do not know much about the 2021 summer season. We hope to be allowed to practice and compete, but we are waiting to learn more. Once it is clear whether or not this will be a feasible activity we will send information regarding practice structure, registration and fees. As we have information available about this summer, it will be posted under the tab Summer Swim Practice.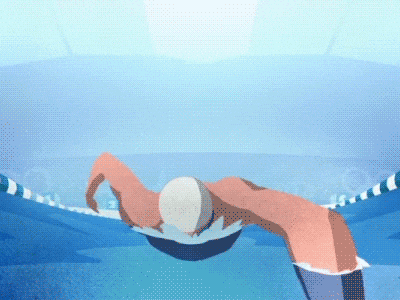 We look forward to seeing you!

We swim at the Saratoga Pool, for more information click here.