You swam hard and it paid off, now let's get ready to win Divisionals!!

SWIM LESSONS are in their last session and wrapping up for the season as our swim season will be ending in 2 weeks.

SWIM TEAM REGISTRATION is FULL.
Please see Summer Swim Tab for schedule and any updates.
Morning practice starts June 14! Detailed information for the season is listed on the summer schedule
Practice Times:
7:15am - 8:15am ages 13 & up
8:25am - 9:25am ages 10-12
9:35am - 10:35am ages 9 & under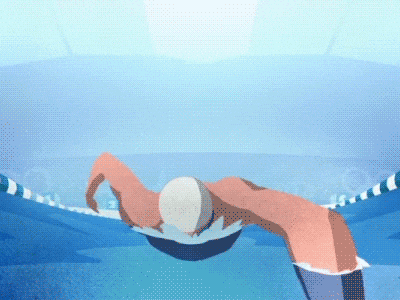 We look forward to seeing you!

We swim at the Saratoga Pool, for more information click here.