Sponsors/Partners
Sponsors
Swim Practice IS ON for Today! Dive Practice is on for Today!
SECOND HARVEST FOOD DRIVE CONTEST: "Baby Drive"- June 18th - June 22nd. The Middleton Gators will celebrate the 5th annual "Baby Drive", starting on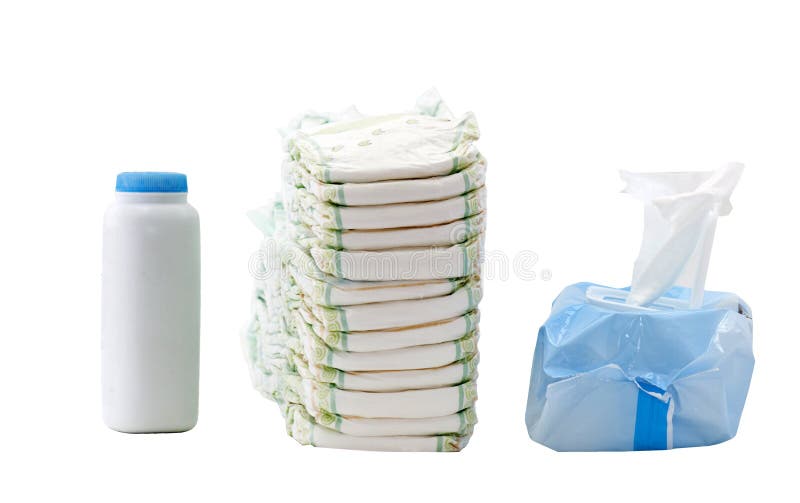 Monday,June 18th and ending Friday, June 22nd. Each age group will be challenged to bring in as much diapers, baby wipe and supplies for babies (no glass please). Second Harvest containers are located by the front desk and clearly marked with your age group.
The winning age group will enjoy a Pasta Party on Thursday, June 28th at the end of their age group practice.
INDIVIDUAL AND TEAM PHOTOS ON TUESDAY, JUNE 19th- Empire Photography will be on deck to take photos of swimmers and divers during each age group practice on
Wednesday, June 19th. Please wear your team suit for the photos. In approximately 7 days, you will receive information by email from Empire Photography on how to purchase. Purchasing photos is completely optional—this a team fundraising event.
GATOR APPAREL ONLINE STORE OPEN: The Gator Apparel store is open for the 2nd round of ordering for those the missed the first order. The store will be
open now through June 24th. Link to the store: http://www.simplyswimming.net/middleton/. All Gator Apparel that was not picked up this weekend can be picked up at the Simply Swimming Store during store hours anytime after Monday, the 23rd.
ALL-CITY SWIM CHAMPIONSHIP VOLUNTEERS NEEDED: All 13 teams participating in the 2018 All-City Swim Meet at Monona are required to provide volunteers; Middleton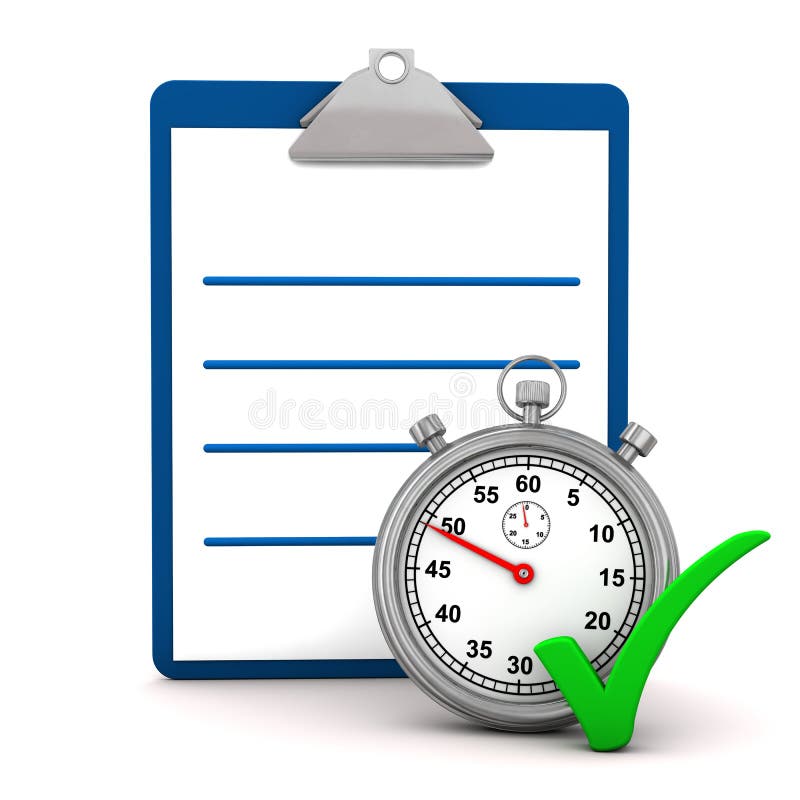 is required to provide 18 TIMERS and 17 CLERK OF COURSE volunteers. All-City Dates: July 26, 27 & 28th.
*Volunteering at All-City will be counted towards your required Gator Swim Team volunteer hours. *Please sign-up on the All-City Sign-up Genius links:
Timers:
Clerk of Course: