Sponsors/Partners
Sponsors
*** 4-16-2018 UPDATE** The 8&Under Swim Team Age Groups is Filled&nbsp.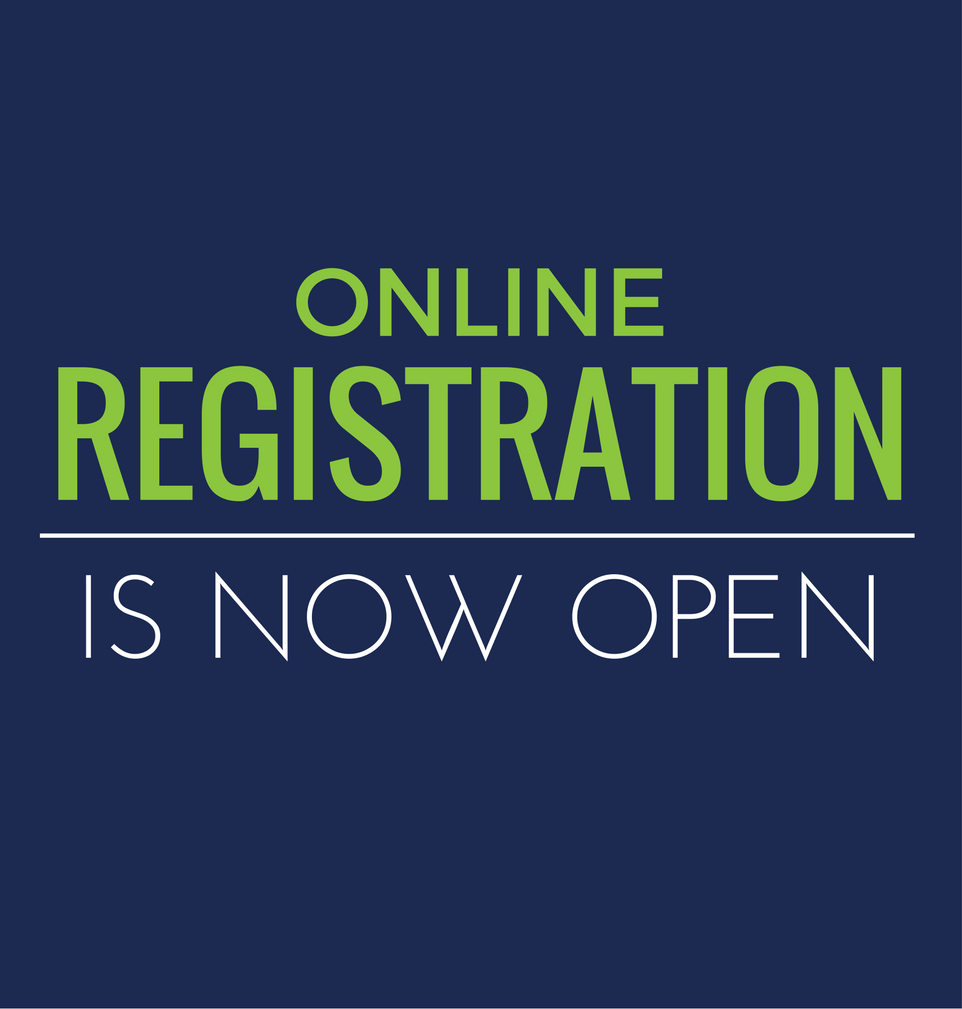 The 2018 Online Registration will open soon. Returning swimmers can begin online registration on Sunday, April 1st. Please let your interested friends that new families can begin registration on Tuesday, April 10th.




NEW this year, please note that EACH Age Group has a set maximum of athletes for the SWIM TEAM ONLY. The registration reflects an "Unlimited" amount of slots. If the maximum SWIM Age Group is filled, you will not be able to register your swimmer. At this time you can opt to be put on the "Wait list" within the registration. There is a $5.00 Non-Refundable Administrative Fee; however if a spot opens this will be applied towards the registration fee.




All Gator member accounts will be deactivated a couple of days prior to the online registration opening for privacy reasons--those members not returning to Gators will not have full access to the website. Your account does not need to be active to register this year; you will be asked for your login details during the registration process. Once you have registered and we have done the administration approval (with a few hours), your account will become active again.

There will be only one registration night this year, we will send out full details of the evening prior to the event.





Tuesday, May 8th at the Simply Swimming Store, 6649 University Avenue, Middleton; 4:00pm to 8:00pm.





We will collect the All-City League Liability Waiver; answer any questions; have volunteer information and hand out the free team t-shirts. Simply Swimming staff will be on hand for team swimsuit fittings and Gatorwear Apparel Orders.




Go Gators!




Middleton Gators Board