Mastery is the path of patient dedicated effort without attachment to immediate results. – Anon
---
THE TURKEY CLAUS SHOWDOWN...BLUE WAVE was in awesome form at Turkey Claus, which was held in the Eppley Recreation Center at the University of Maryland. We had a lot of great swims during prelims, then all who made it back to finals either swam faster or bettered their placing or both and showed even more BLUE WAVE pride! BLUE WAVE swimmers came together to score 677 points to place the team 7th out of 15 teams.
CLUB TSUNAMI / IMX CHALLENGE
New BRONZE LEVEL Members:
4 swimmers took on the IMX Challenge list of events and earned their first IMX Score of the season:
Taylor Harper

(2799)

Zachary Mitarotonda

(1770)

Emma Vannell

(1593)

Reagan Petti (887)
Bailey Edmundson (827)
Morgan Vannell (647)
Sarah Sawer (107)
4 Team Members Bettered Their Previous IMX Challenge Scores:
Jake Anderson

(934)

Giada Fassacesia (827)
Jonathan Youmans (314)
Jack Edwards (252)
The color is associated with the
CLUB TSUNAMI
level they have already achieved.
The Following Swimmers Achieved Time Standard Improvements:
Jake Anderson: BB-50 Fly, 50 Free; B-100 Back
Naska Batjargal: A-100 Free; AA-50 Free
Ben Brockmeier: B-50 Fly, 100 Free
Nathan Bruley: BB-50 Back, 50 Fly
Brody Byer: B-100 Breast, 50 Breast
Dylan Byer: BB-100 Free, 50 Free
Samantha Carr: BB-200 IM
Allison DeCarlo: B-100 Back
Jack Edwards:B-100 Breast
Mason Egbert: BB-200 IM
Adison Gregory: BB-50 Free, 100 Free; A-50 Breast
Gavin Harrison: B-100 Back, 50 Free
Jack Harrison: B-50 Fly
Brantley Hart: BB-200 Free
Griffin Hart: B-100 Back, 100 Free; B-100 IM
Torben Hart: BB-200 Breast, 50 Fly
Audrey Hayward: BB-100 Free
Megan Helge:BB-50 Free, 100 Free
Justin Iglesias: B-200 Breast
Lauren Long: A-100 Free; A-100 Breast, 200 Breast
Sammy Marlovits: B-200 Free, 200 Back; BB-50 Free; BB-50 Fly
Abigail Martin: B-50 Fly
Zack Mitarotonda: BB-400 IM; BB-100 Fly
Evelyn Nguyen: BB-200 Breast
Reagan Petti: B-200 IM
Claire Pollock: B-50 Breast
Colin Pollock: B-200 IM
Eleanor Roed: B-100 Free
Harrison Scarboro: BB-50 Fly
Isabella Sian: BB-100 Free
Reagan Skorupski: BB-50 Fly, 50 Free
Brandon Tran: BB-200 Breast, BB-100 Breast
Johnathan Tran: BB-100 Back
Emma Vannell: BB-100 Back
Lauren Vannell: A-100 Breast
Morgan Vannell: B-200 IM
Quinn Wall: B-200 Breast
Joe Wilson: B-50 Free
Max Wilson:BB-50 Fly
Christina Yang: AA-200 Breast; A-100 Breast
Ones in BOLD are the first time standard improvement for that event discipline
---
HOLIDAY BRUNCH…We are having a holiday brunch for the team on Saturday, December 16th at
11am at the Mills Community Center. Looking forward to sharing a little brunch with everyone before it gets too crazy. Details can be found HERE.
---
HOLIDAY SCHEDULE…
has been posted online. Please make a note of the schedule and plan on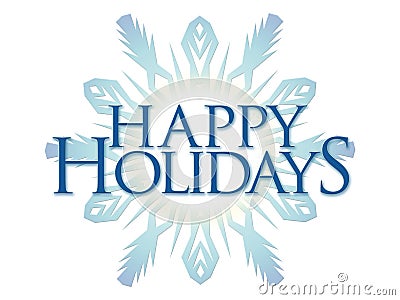 attending as many practices as possible listed for your squad. We will be back in competition in January and attendance is the best way to ensure the upcoming meets are fun and eventful. Remember there are only about 3-4 meets left to qualify for our team's end of the season championships and keeping up your training is your best way to be prepared. Click
HERE
to see the full schedule.
---
GROWING CHAMPIONS FOR LIFE PARENT'S WORKSHOP…We are
excited to have David Benzel come to our team and host this workshop! Parent's mark your calendars for Tuesday, January 16 from 6:30-8:30pm at the Lakes Community Center. This workshop is supported by the team's fundraising efforts. We look forward to seeing you all there. Details and sign-up can be found HERE.
---
COACH MIKE'S CORNER: 10 Fundamentals of a Peak Swimming Mindset…by SWIMSWAM – courtesy of Will Jonathan
Your mind is, by far, the most important asset you possess as a swimmer. It's the most potent weapon you possess in your arsenal. And yet, many swimmers never bother to take the time to train their minds for performance nearly as much as they train their starts, their kicks, and their turns. The fact of the matter is that you can have all of the talent, skill, technique, and ability in the world. If you don't have the mind to match them, those things will count for nothing because they'll never be utilized properly, much less to their maximum.
There is no such thing as "muscle memory". You muscles have zero capacity to think. Every physical action you produce in the pool is born out of your mind, and it's the quality of your mindset when you go to swim that determines the quality of your physical actions in the pool. An unconfident mind will produce an unconfident stroke. An unmotivated mind will produce unmotivated kicks. An unenthusiastic mind will produce unenthusiastic turns. And, a negative mind will produce a negative performance that will inevitably produce negative results. MORE…
Most parents want their kids to be successful in life , so we teach them attitudes we believe will help them achieve their goals. But as I learned while researching my book, many widely-held theories about what it takes to be successful are proving to be counterproductive: They may produce results in the short term, but eventually they lead to burnout and — get this — less success. Here are a few of the most damaging things many of us may be teaching our children about success, and what we should tell them instead.
We tell our kids: Focus on the future. Keep your eyes on the prize.
We should tell them: Live (or work) in the moment.
It's hard to stay tightly focused. Research shows that our minds tend to wander 50 percent of the time we're awake. And when our minds wander, we can start to brood over the past or worry about the future — thereby leading to negative emotions like anger, regret, and stress. MORE…
---
NUTRITION CORNER: Can Young Athletes Eat Themselves Into Bad Health? Yes. Here's What They Can Do About It…by Jim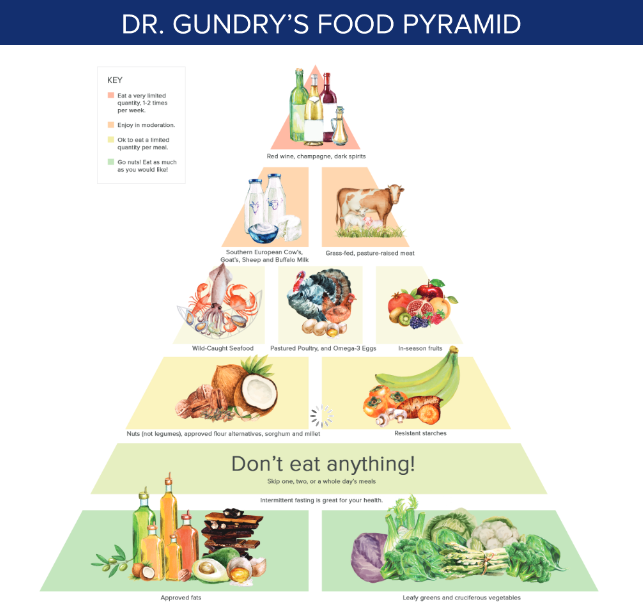 Seip, jseip@ydr.com from gametimePA.com
Dietitian Julie Stefanski with Leg Up Farms offers up a list of foods and fluids that athletes should consume on training days, game days and both days. Jason Plotkin, Jim Seip, York Daily Record
Dr. Brian Bixler thought he was living a healthy life. He exercised. He thought he ate right.
Yet, the former Division I scholarship athlete couldn't deny obvious signs of trouble. His family history includes heart disease. And since he turned 40, he seemed to put on weight each year.
"I just knew, if you looked at the health parameters, it put me at risk," Bixler said.
After becoming a father again, he opted to make serious lifestyle changes. He researched medical studies on how to fix his body during the next four years. The more research he uncovered, the more he realized how many bad habits he found in his own diet. MORE…
---
"Mediocrity; set the bar low enough and everyone can pretend to be exceptional." –Bruce E. Brown
GO BLUE WAVE !
FAMILY - DEDICATION - MENTAL TOUGHNESS