Class of 2018
We would like to congratulate our graduating seniors. This class of seniors has been together for over eight years, and the coaches could not be more proud of this group kids. The NPB Swim Club is very proud of all that these student-athletes have accomplished, and we're even more excited for their extremely bright future!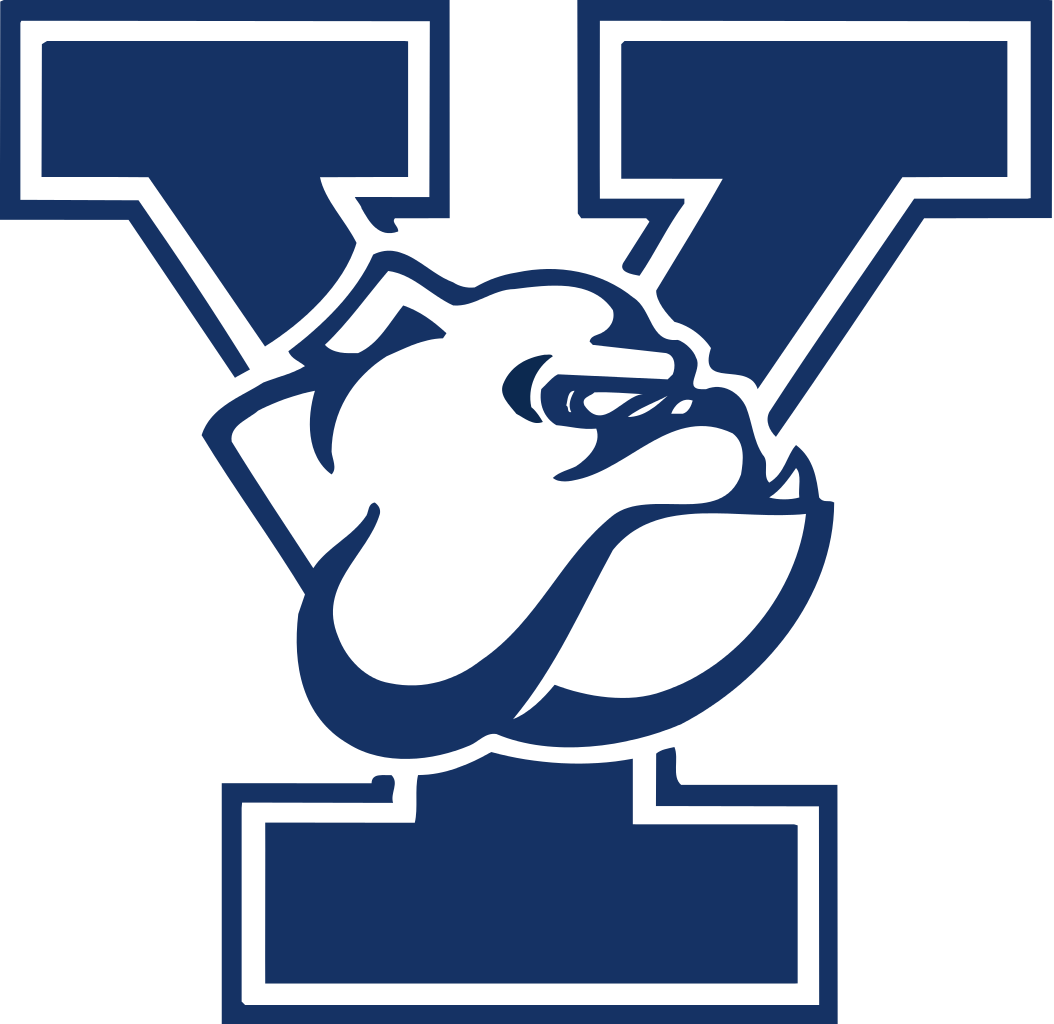 Alessandra Baldari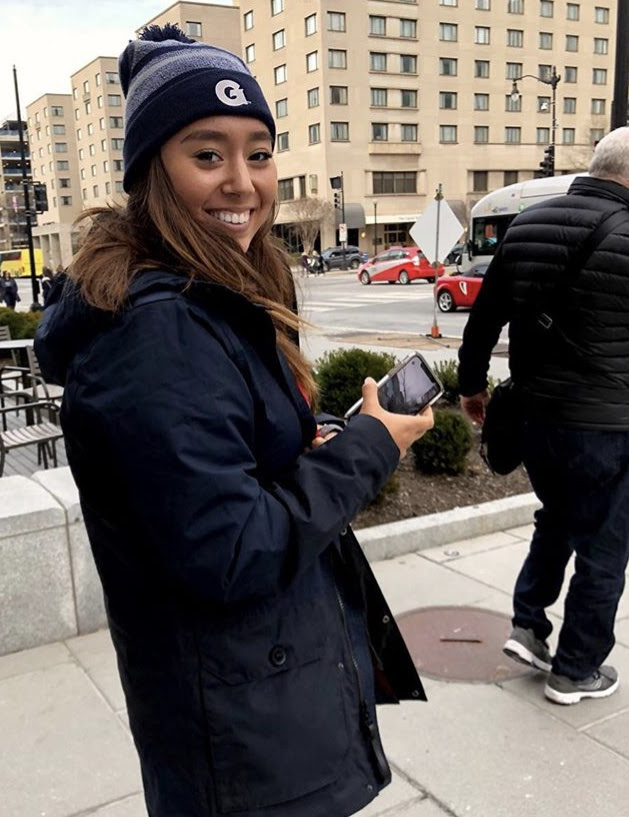 Rachel Cherelstein
Grant Dodge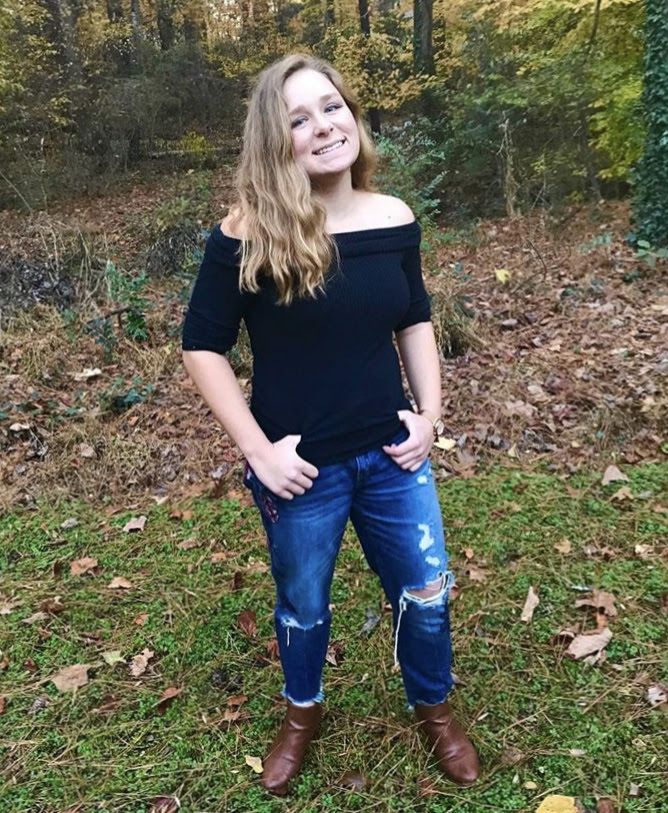 Tara Leininger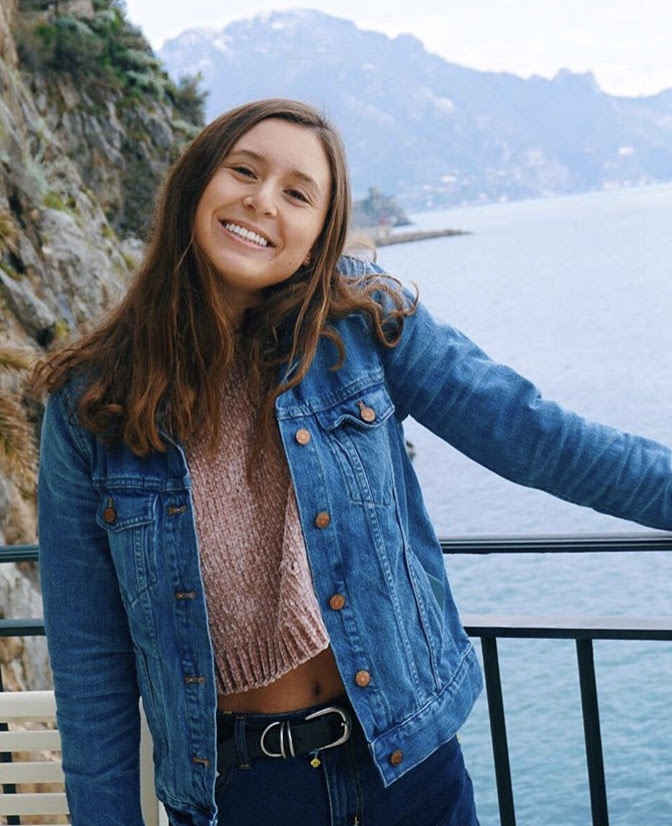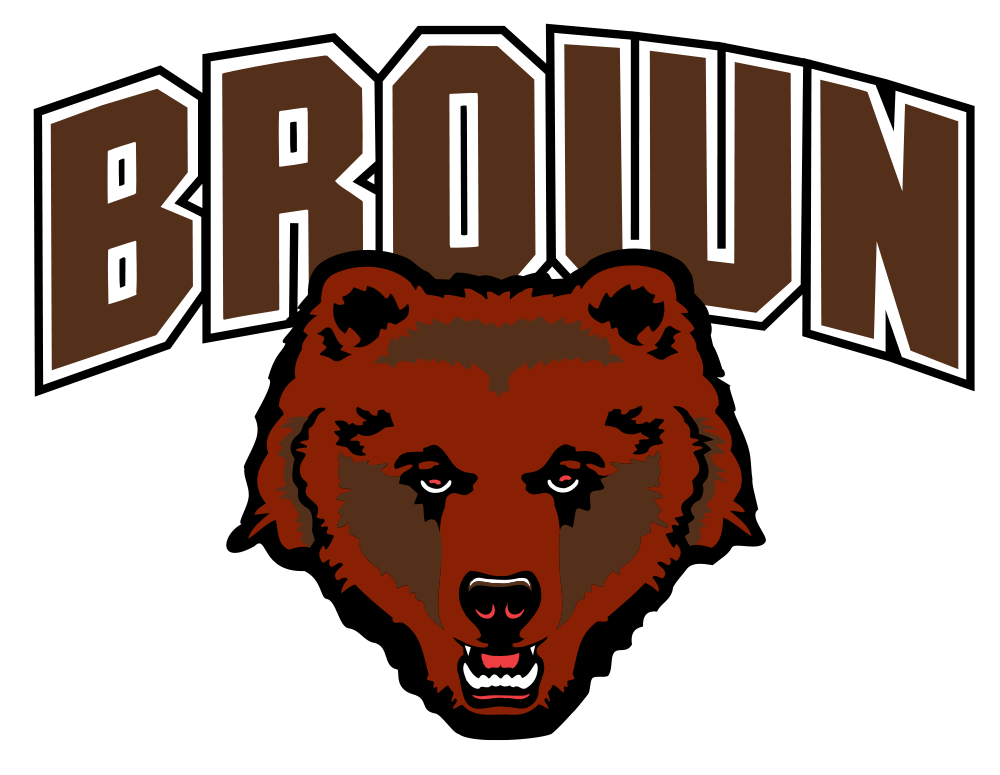 Acadia Rubin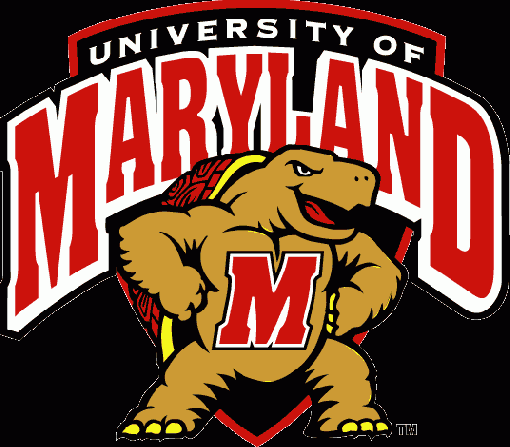 Kelly Secrest
---
UP Coming Swim Meet @ Pompano Beach - Deadline May 6th.
The next swim meet for swimmers in the White, Red, Blue, Gold, Sr and National Development Group will take place on Saturday, May 19. The entry deadline for this meet will be Friday, May 4th. Please remember to go online and register before
May 6th.
---
NPB LONG COURSE SUMMER KICKOFF INVITATIONAL -

June 2-3

@ Pompano Beach Our team will be hosting our 10th Annual Summer Kickoff Invitational on

June 2-3

at Pompano Beach Aquatic Center. Our meet has become a great swim meet, and one of the best attended meets in the Florida Gold Coast.
We will need all our families, swimmers and officials to volunteer and help us host another incredible swim meet. An online volunteer sign up will be added to our website. We ask you all to please help us run a great swim meet for our team.
---
Memorial Day May 28th
No Practice on Monday, May 28th.
---
Friday, June 1st

Training Times


Friday, June 1st

will be our first day on the summer schedule. The Gold, Sr, and ND groups will train from

6:30-8: 30 am

; the Blue and Red Group will train from

8:30-10:00 am.
---
2018 SUMMER TRAINING HOURS ( JUNE 4th THRU AUGUST 10TH)
Below is our summer training schedule beginning on Monday, June 4th.
National Development 6:30-8:30am
Senior Group 6:30-8:30am
Gold Group 6:30-8:30am
Blue Group 8:30-10:00am
Red Group 8:30-10:00am
White Group 5:00-6:00pm
Orange Group 5:00-5:45pm
Green Group 4:30-5:00pm
Pre-Green 4:00/4:30pm
---
Swim Ft. Lauderdale Invitational - Entry Deadline

June 6th

(Red, Blue, Gold, Sr, ND Groups) Once again this year we will be participating in Swim Ft. Lauderdale International Classic to be held at the Hall of Fame Aquatic Complex. This meet fills up quickly, and we must submit our entries by

June 6th

. If you are planning on attending, please go online and register now! The Hall of Fame pool is a landmark in Ft. Lauderdale, it is the home to the Swimming Hall of Fame and is located across the street from the beach. We are working to secure a group rate near the pool. As soon as we have a rate, we will forward you the information.
Hotel Block Ft. Lauderdale - Block Expires

May 25th
This year we have a secured a room block at the Ft. Lauderdale Beach Courtyard Marriott. The hotel is located directly across from the Hall of Fame pool and across the street from the beach at:
The room rate is $159.00 per night, and the parking fee has been reduced to $25 a night. Reservation should be made through the hotel link below. The last day to book at the $159 per night rate will be

May 25th

. Book Your Group Rate Here
---
NPB HOSTING SUMMER JUNIOR OLYMPICS @ SAILFISH SPLASH PARK IN STUART
NPB and Martin County Swim Club will be hosting the 2018 FGC 14 & Under Junior Olympics on July 19-22 . This is the championship meet for our 14 & under swimmer in our association. We will need all of our families to help us run a great a championship meet. There will be over 700 swimmers from South Florida competing in the 3 day event. The meet features a preliminary and final session.
---
New Pool Entrance
The country club is beginning to prepare for the demolition of the clubhouse. The pool's temporary entrance will now be on the South side of the pool. Swimmers may begin to use the south side of the pool beginning Monday, May 7th.
Partners
Sponsors