Following Along The 2022 Beijing Winter Olympic Games!!!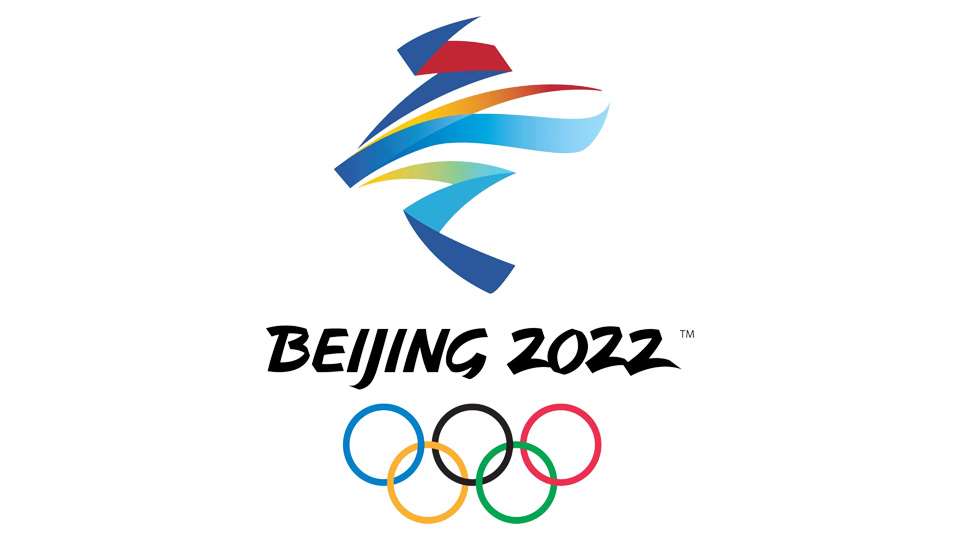 As most of you are probably already aware, the 2022 Beijing Winter Olympics are now underway after. Over the next two weeks there will be loads of amazing athletes, sports, and performances to watch as well as inspire everyone to hopefully reach for new heights in our own lives!!!
If you were looking to follow along any or all of the sports taking place at the 2022 Beijing Winter Olympics here's some additional information on how best to follow the Games.
CBC is providing loads of coverage via livestreams. If you miss a particular event, game, match, etc… you will be able to go back and watch them at your convenience. So like this past summer games don't worry about missing out on any of the action. CBC also has results linked up to their website as well as other top stories and information about the Games.
If you were looking for more in-depth results on any of the sport events taking place throughout the Olympics you can find all the information you need via the official 2022 Beijing Olympic Games website at this link - https://olympics.com/en/beijing-2022/
Have a wonderful weekend everyone, enjoy the 2022 Beijing Winter Olympic Games, and let's all cheer on our Canadian athletes overseas!