LAC Swim Meet Review & Looking Forward
FEBRUARY FREEZE SWIM MEET REVIEW
Middlesex Swimming would like to pass along our congratulations to all of our younger athletes who participated in the London Aquatic Clubs February Freeze swim meet held at the Canada Games Aquatic Centre this past Saturday and Sunday, February 26th-27th with swim clubs from across Southern Ontario.
Yet again this past weekend our age group athletes raced their hearts out at the swimming pool. Everyone had a really great competition with many excellent results over the two day competition, some first races for many, and lots of smiling faces that might have had a little too much fun!!!
LOOKING FORWARD
The club now looks forward to our next competition for our masters athletes and more exciting performances, as even some of our coaching staff gets involved and dives into the water to have some fun!
This will be our Masters first swimming competition since March 2020 and it will be occurring this coming weekend in Wilmot on Sunday, March 6th.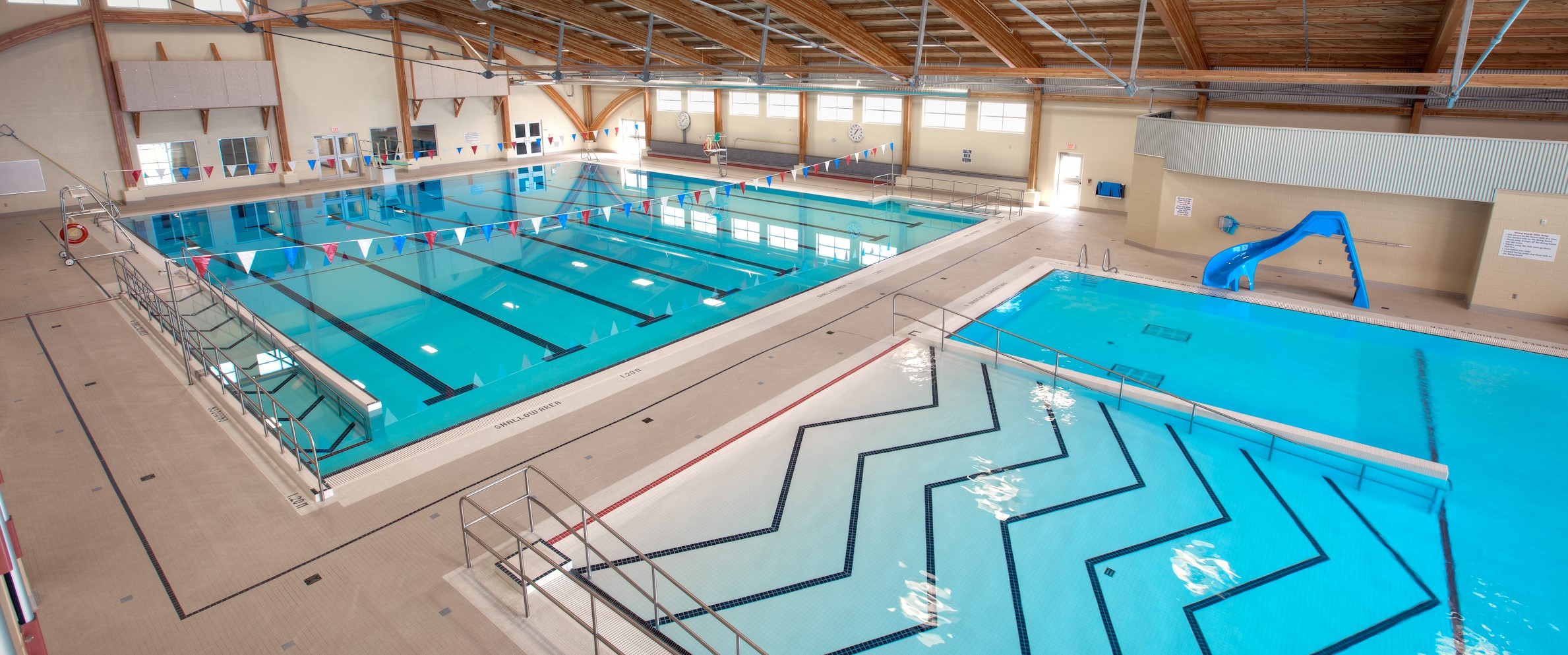 Again wonderful job to all of our age group athletes this past weekend and best of luck to all of our masters athletes this weekend, we will all be cheering you on from near and far!!!
Middlesex Swimming