Hi Stingrays families,
We have been hard at work preparing for the upcoming season and hope you are as excited as we are!
Here are a few reminders and announcements:
Meet the Coaches/Swim Suit Fitting and Sale
Monday, May 13th from 5:30-8 at West Middle School in the cafeteria
Come out and:
Meet the coaches
Mingle with your teammates and their parents
Purchase swim suits
**Stingray Token Buy Back
Enjoy some Kona Ice (25% of the proceeds will be donated to the team).
**We would love to buy back all of your stingray tokens from previous years. Please bring your tokens and exchange them for treats, snacks or a quarter each.
We will again use Cy's for our team suit. You can purchase team suits at Meet the Coaches Night and bring them home with you. Team suits are not mandatory.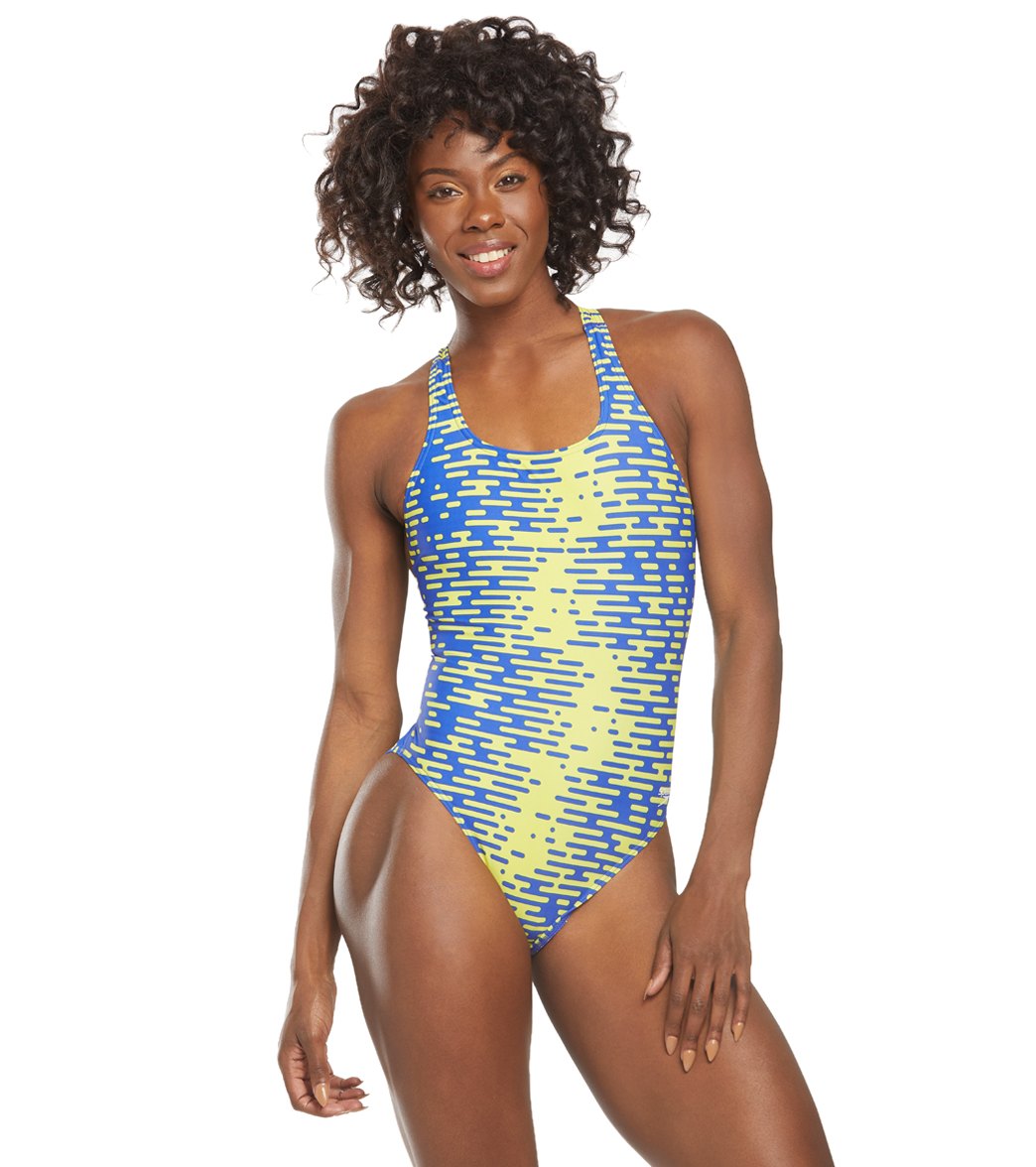 Please note: Cy's will only accept cash and credit cards. THEY DO NOT ACCEPT CHECKS.
Spirit Wear
Our spirit wear sale will be conducted online through A&G Design. Orders can be submitted through the A&G website by following the link below:
https://www.agdesignmd.com/Westminster-Stingrays_c_113.html
Orders will be accepted through June 2nd in order to ensure that items are received in time for the first meet.
Please note that orders will appear on your bank statement as paid to PayPal
Stroke and Turn Judges
We are looking for a few special volunteers to serve as Stroke and Turn Judges for this season. Online training is provided. If you are willing to fill this role, please email us at wststingrays@gmail.com and we will email you instructions for the training.
Upcoming Practice Schedule
IMPORTANT NOTE FOR THE FIRST WEEK OF PRACTICE:
Due to the large number of swimmers, we will have a gradual start the first week for practice the (May 27-31). Each swimmer will practice two days during that week so that the coaches can properly evaluate each swimmer.
Tues, May 29th and Thurs, May 31st will be for swimmers with last names beginning with A-L
Wed, May 30th and Fri, June 1st will be for swimmers with last names beginning with M-Z
Practice Schedule
Tuesday, May 28, through Friday, June 14 ***See gradual start information above
Age 9 and under 5:30-6:15 pm
Age 10 and older 6:15-7:30 pm
****There will be no practice June 17th and 18th****
Wednesday, June 19, through the end of the season (morning practices)
Age 9 and under 11-11:45 am M-F
Age 10 and older 9:30-11 am M-F
Wednesday, June 19, through the end of the season (evening practices – ONLY for swimmers unable to attend morning practices and who have signed by emailing wststingrays@gmail.com)
Age 9 and under 7-7:45 pm M-Th
Age 10 and older 7-8:15 pm M-Th
Evening practices are full for this season. Please email wststingrays@gmail.com to be added to the evening practice waiting list. We will try to accommodate as many people as possible each week.
We did not have enough swimmers interested in an 8:30am practice session, so we will not be offering an additional session this year.
Applebee's Flapjack Fundraiser
Saturday, June 10, from 7 to 10 am
The Westminster Stingrays will be hosting a flapjack fundraiser again this year. Bring your friends and family and come support our team.
Dick's Sporting Goods
We have a new team sponsor in Dick's Sporting Goods. They made a donation to our team and we have added a link to special team coupons on our website. Please use this link to access these special coupons:
https://myscorecardaccount.com/crmcdn/getoffer.aspx?offer_entity_code=O2418TBX&token=bSu4KpvGgro6WBvMbjCi9j2oI21wt1JiJdIsIAv2Y4bJ5WohGxxFJYz2phH2CjoN5xywenbMXvAs0IHlOLwA2
Swim Outlet
Do you need swim gear for the summer? Do you shop at Swim Outlet? Use this link when shopping https://www.swimoutlet.com/stingers and the team will receive a portion of the profits from your sale.
Coach Natalie accepted a full time position in her field of study and will not be returning this season. The board would like to thank Natalie for her many years with the Stingrays. Natalie has been part of our team as a swimmer and then a coach since the age of 5, proving…..Once a Stingray, Always a Stingray. Good luck coach Natalie!
This year's board consists of Morgan Muse-Team Rep, Betsy Atherton-Treasurer, Amy Bankard-Secretary, and Rebecca McPeak-Fundraising. We look forward to a fun season. If you have any questions or concerns, please feel free to reach out to us at wststingrays@gmail.com. We try to have one or more board members at all practices as well, please feel free to approach us with questions.
We can't wait to see everyone! Go Stingrays!