Weekly Bulletin #10

Hello GSH swimmers and parents,
There has been a bit more information since last week; our Premier announced that pools are part of the second reopening phase, that phase started today.
Please do not get so excited yet, the authorization that the provincial government announced is not a mandate, which means that every municipal government is allowed to start their opening procedures, that brings us to the City of Ottawa. The City has not announced an official date for reopening pools. What we know from them is that over the next several days, they are expecting further clarification from the Province of Ontario with regards to the associated conditions for the lifting of restrictions on services. They would be working to assess the new information and ascertain the operating conditions.
That means that they still have work to do before pools can be reopened. It is my understanding that the biggest challenge for the City is its staff. They d eployed their full - time staff to Long Term Care, Emergency Operations and Ottawa Public Health, Social and Community Services, as well as other areas in the City in need.
This means that we have to remain to be patient, not only because we don't know when the pools are going to become available, but also because we are not sure on HOW we are going to be allowed to use them. As I mentioned last week, the re-start of swimming and reopening of pools will be an EVOLVING process, as everything related to this virus.
We are working with Swim Canada, Swim Ontario and the city authorities to develop the best "GSH return plan." I need to insist that we are going to need to adapt to a NEW WAY of doing things. If you read the Swim Canada Return to Swim resource document, you might have a clearer idea of what to expect. Reduced number of groups, a reduced number of participants per group, lots of monitoring, once the routines are working and manageable in a safe manner, gradually increase numbers.
I want to push more my suggestion to either stay working hard or start doing it, work on your self-discipline and activate; the practices are on our website teem feed, so no excuses.
If you have questions or comments, please do not hesitate to send me an email, I will be more than happy to help. Remember to visit the Family Resources & Helpful Links section on our web page for more training, nutrition, mental health ideas. You will have to be signed in to access this information.
---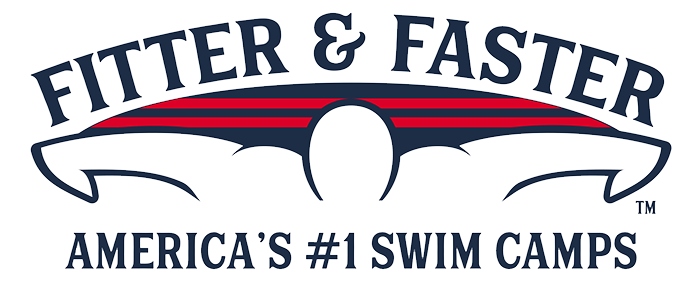 4 Week Online Stroke Technique Courses begin the week of June 8!
2 Week Online Start & Turn Technique Courses begin the week of June 8!
4 Week Online Yoga Programs begin the week of June 8!
Online Strength & Athleticism, Dryland Programs for Swimmers
Fitter and Faster Fuel: Overnight Oats
Online Butterfly Technique Course Preview
---
Interesting Links
What will you be proud of when we return to sports
10,000-hour myth – Misunderstood by sports parents?
Dave Durden: Impacting lives through Coaching
Anxiety & Insomnia in athletes during the era of COVID 19
A teen's guide to managing your parents, relationships and coronavirus
Which athletes might benefit from the Olympics postponement?
Confidence drives confirmation bias
Gold Medal Moment: Bob Bowman Swimming Wisdom on Butterfly
---
I wish everyone a great week,
Luis Luebs