FUNdamental Swim Camp Current Swimmer Registration OPENS TODAY!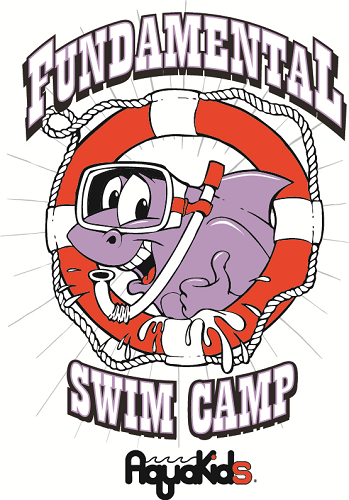 AquaKids Summer FUNdamental Swim Campers:
The Information for the 2021 edition of our camp is posted on the camp pages of aquakids.info!
Registration OPENS today, March 30th at 12:00 noon for current AquaKids' swimmers HERE!
We hope to see you again this summer!
Thank you,
Coach Lou