Gilsenan shines at All-Star Meet
Max Gilsenan of the Napa Valley Swim Team recently represented Pacific Swimming at the annual Pacific Coast All-Star Meet held in Snohomish, Washington. The quad meet was between all-star teams from Southern California Swimming, Oregon Swimming, Pacific Northwest Swimming and Pacific Swimming.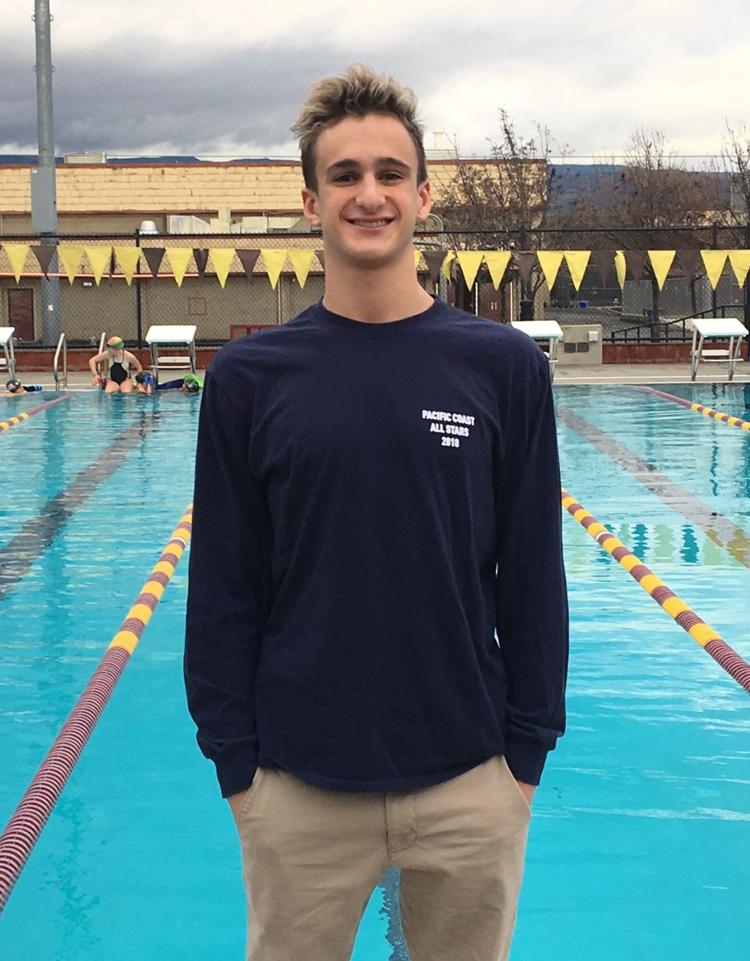 Gilsenan, competing in the 13-14 Boys age group, took first in the 100-yard breaststroke in 59.31 seconds, and placed second in the 200 breaststroke in 2:07.68, breaking the NVST record of 2:08.84 he set last year.
He also competed in the 50 freestyle (23.58), 100 freestyle (51.23) and 100 butterfly (54.83).
Southern California took first place in team scoring with 648 points, followed by Pacific (394), Pacific Northwest (299) and Oregon (235).