TYLER BROWN SELECTED TO REPRESENT TEAM USA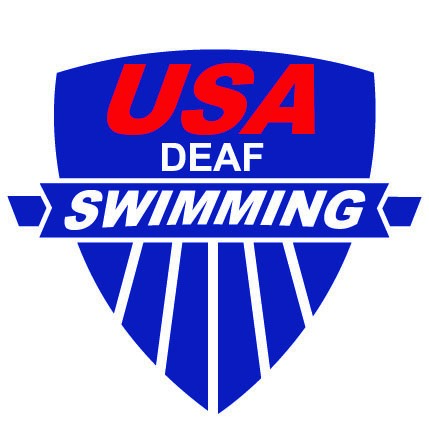 Tyler Brown has been selected to the represent Team USA at the World Deaf Swimming Championships. The World Deaf Swimming Championships will be held in Sao Paulo, Brazil on August 25-31, 2019. The following athletes have been selected to represent the United States as members of Team USA at this event, the highest level of worldwide competition for deaf athletes this year. The World Deaf Swimming Championships typically alternate every other year with the Deaflympics which occur every four years. Both competitions are sanctioned by the International Committee for Deaf Sports (ICSD) and operate under FINA regulations.
Over 30 countries will be represented at this world championship meet. Team USA athletes range in age from 13 to 22 and come from ten different states across the U.S. All athletes must have a hearing loss of at least 55 dB in the better ear plus meet minimum time cuts in order to be eligible to participate in international deaf competition.
Congratulations Tyler!