Safe Sport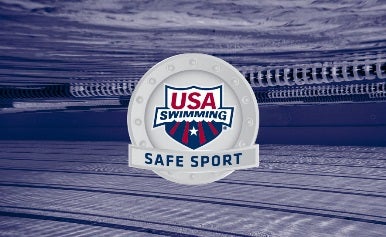 USA Swimming has developed a program called Safe Sport, and as a USA Swimming club Aiken Pacer Aquatic Club is committed to raising awareness of and preventing abuse in the sport of swimming. We believe that all swimmers should enjoy a fun, healthy, safe environment in the sport of swimming.
Click on the links below for PDF files with valuable information on recognizing and preventing abuse:
Contact Sean Brady with questions or for more information.