Team Gear/Uniforms
Team Gear orders can be placed at the Biloxi Natatorium with our Apparel Coordinator. Please print the order form below with the following link. The order form can be dropped off in the Drop Box at the Natatorium and your order will be entered.
Below are some examples and links to sizing information. All pricing information can be found on the order form. The following items are available for purchase: Warm-up 2-piece suits - 2 different styles, Caps and Personalized Caps, Short Sleeve and Long Sleeve T-Shirts, Tank Tops, Hoodies, Sweatshirts (crewneck), and Sweatpants.
All orders must be paid in full before the order will be placed.
Torrent Warm-Up Jacket and Sizing Information
Torrent Warm-Up Pant and Sizing Information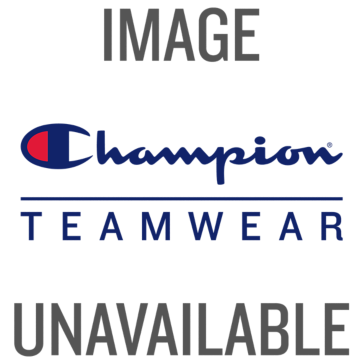 Medalist Warm-Up Jacket and Sizing Information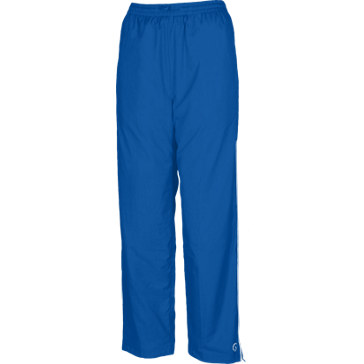 Medalist Pant and Sizing Information
Cap and Personalized Cap
Grey Hoodie Front and Back
Grey Sweatpants
Grey Logo Design for Short Sleeve, Long Sleeve and Crewneck Sweat Shirt
"Smurf" Blue Hoodie
"Smurf" Blue zip-Up Hoodie
"Smurf" Blue T-Shirt
Blue Sweat Pant and Short