Cuyahoga Falls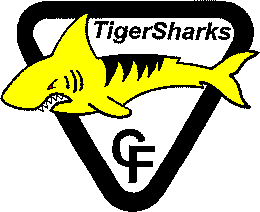 YMCA

CUYAHOGA FALLS RIVERFRONT YMCA

YMCA ADDRESS

544 Broad Blvd Cuyahoga Falls, Ohio 44221

AQUATICS DIRECTOR

Ryan Miller

COACH

Ryan Miller

TEAM NAME

Tiger Sharks

TEAM ABBR

CFYN

VISITOR WARM UP

9:30am

MEET BEGINS

10:00am

NOTES

Dual meets held at:

The University of Akron Ocasek Natatorium

402 Carroll St Akron, Ohio 44304.

Swimmers will be on deck. Concession available. Spectators will not be allowed on deck to watch the meet. Entry file should be sent the Thursday evening before the meet.