Team Apparel
TEAM APPAREL
A variety of Camillus Swim Club and swim suits, clothing, and accessories will be made available for purchase throughout the season.
Every swimmer will purchase a team suit. We work in collaboration with Swimoutlet.com for easy purchase of team suits. Swimoutlet prints the team logos are printed on the suit before it is shipped.
Camillus Swim Club Swim Apparel
(http://www.swimoutlet.com/camillusswimclub)
---
WEST GENESEE WILDCATS
West Genesee Wildcats Swim Apparel
(http://www.swimoutlet.com/westgeneseewildcats)
---
2017 - 2018 Camillus Swim Club Team Suits
Girls have a Thick Strap and Thin Stop Option.
---
SUGGESTED TRAINING GEAR
Can be purchased at various store. Feel free to shop around for the best price. Some suggestions are:
1. Dick's Sporting Goods
2. Swimoutlet.com
3. Metroswimshop.com
3. Deep End Stores
4. Swim2000.com
SWIM RACING GOGGLES REPLACEMENT GOGGLE STRAP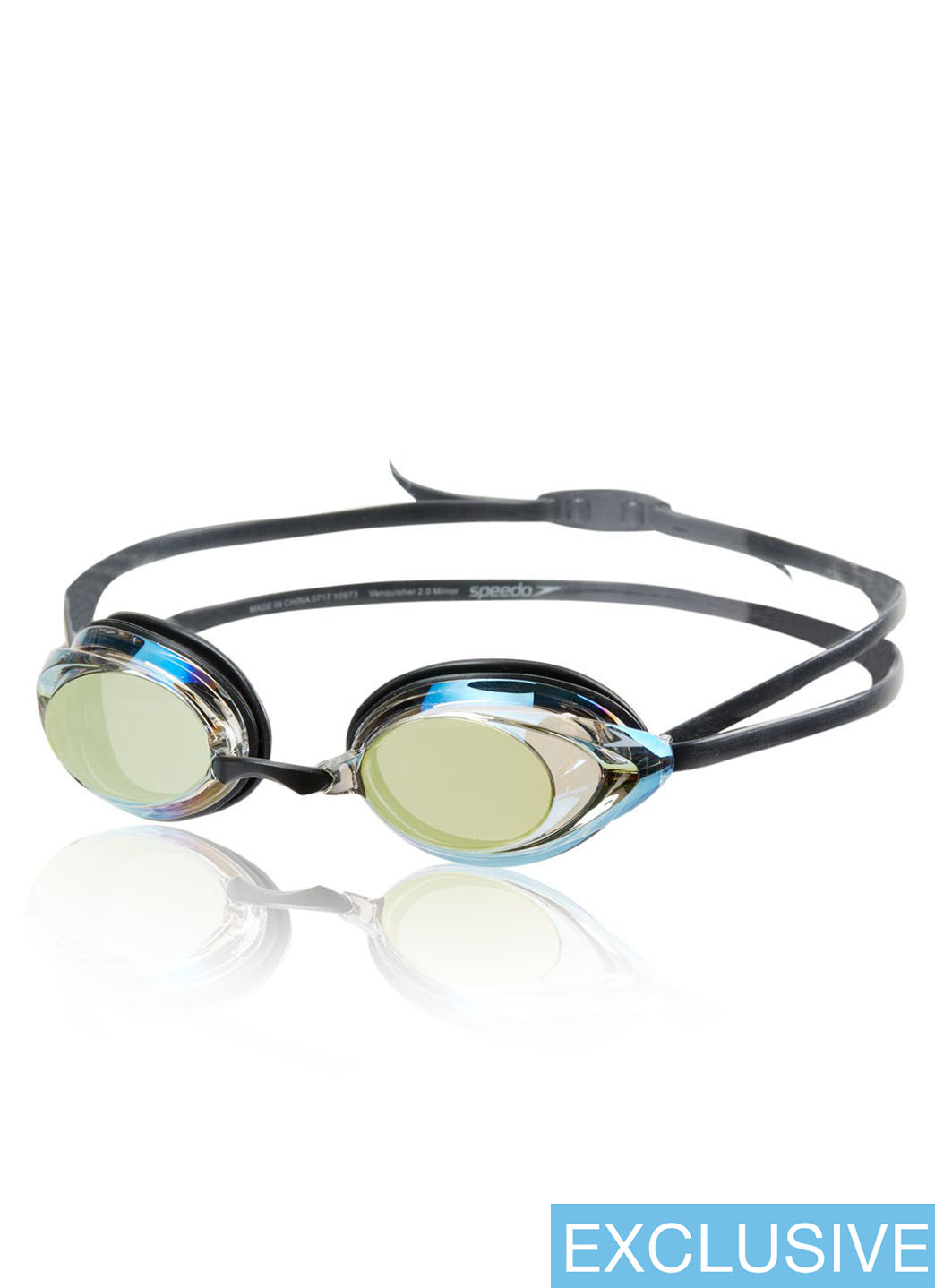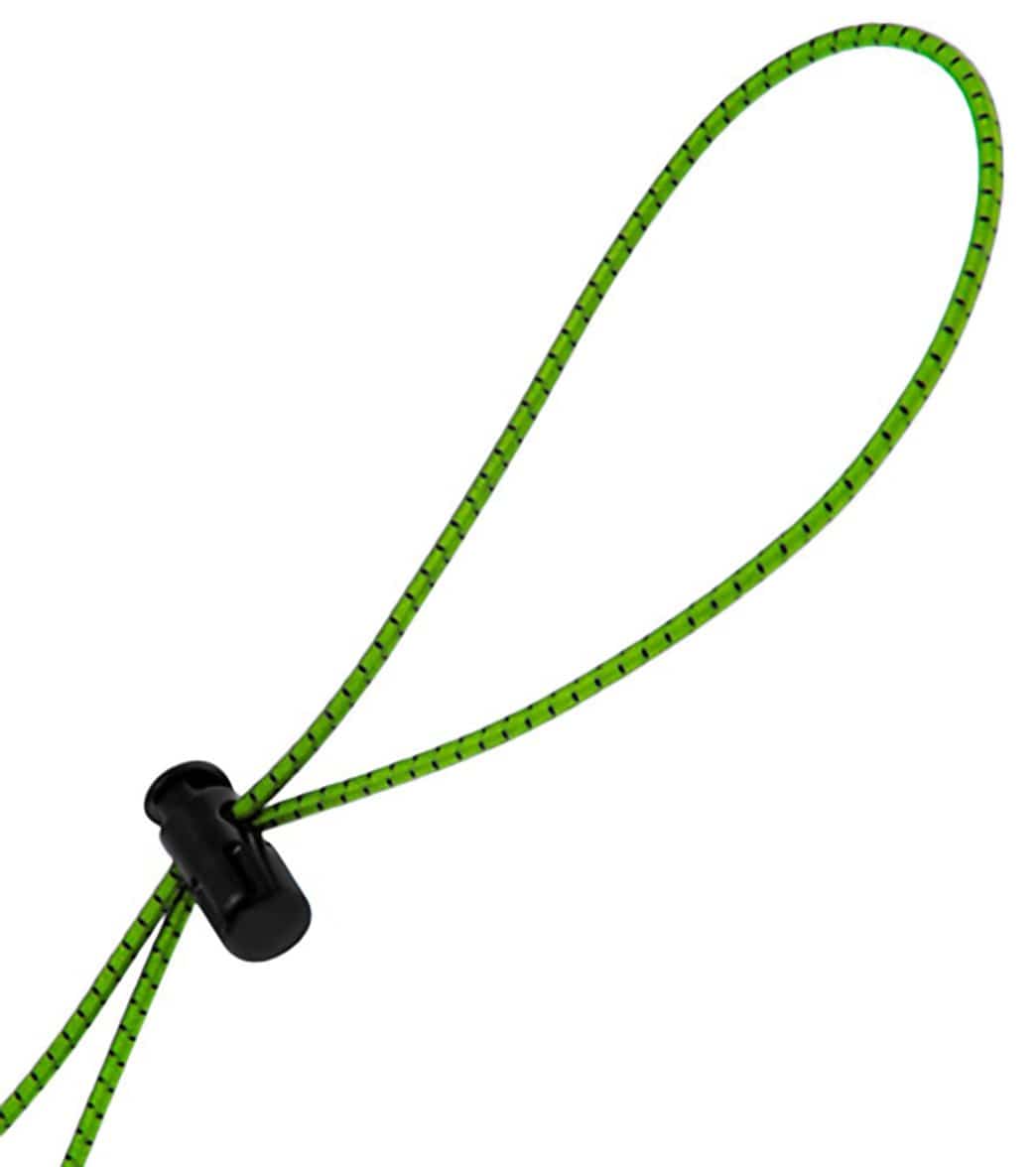 SWIM FINS "TRY Burner EBP Floating Fins" OR Sporti Training Swim Fins
*Please refer to sizing chart for the correct size.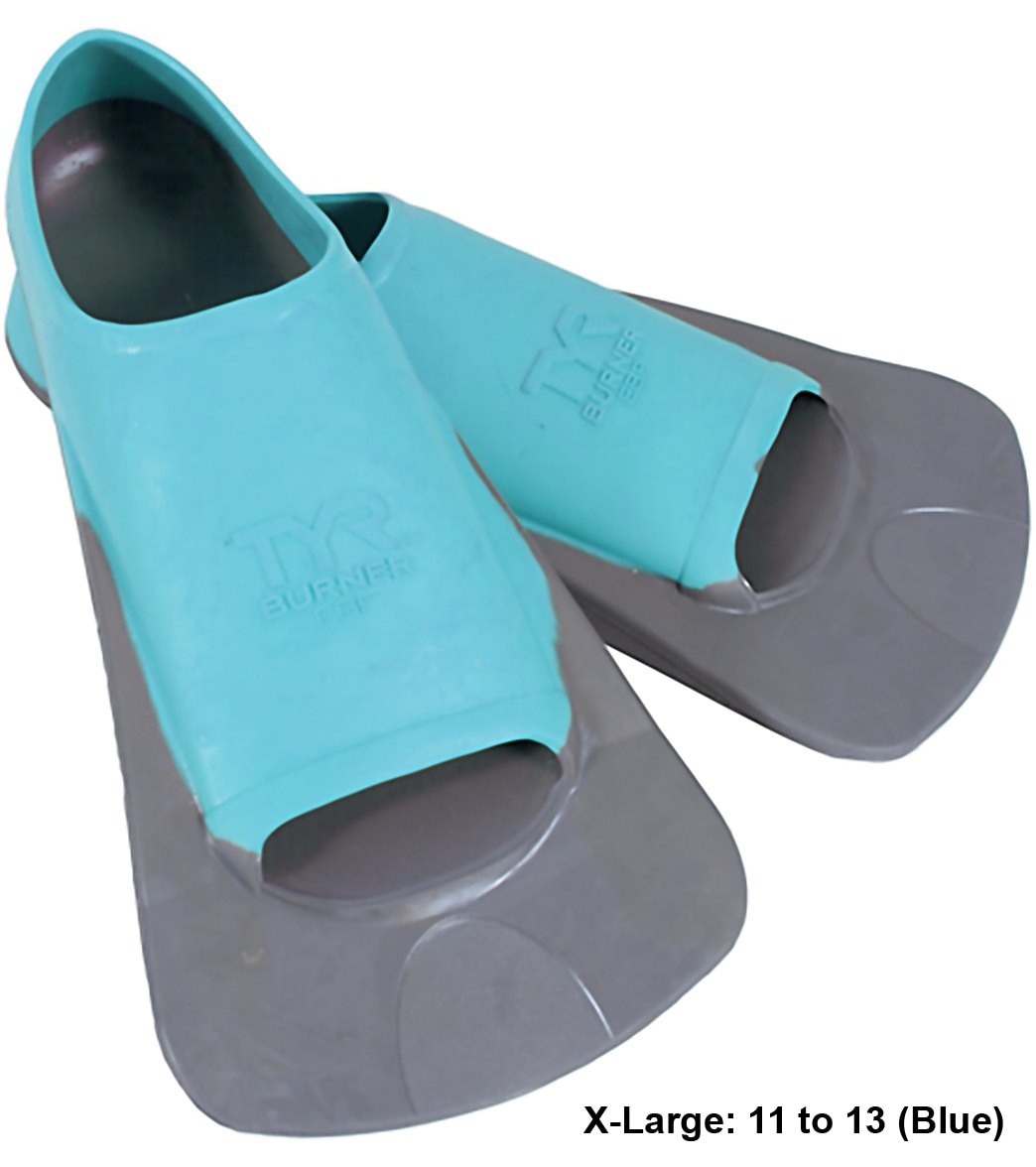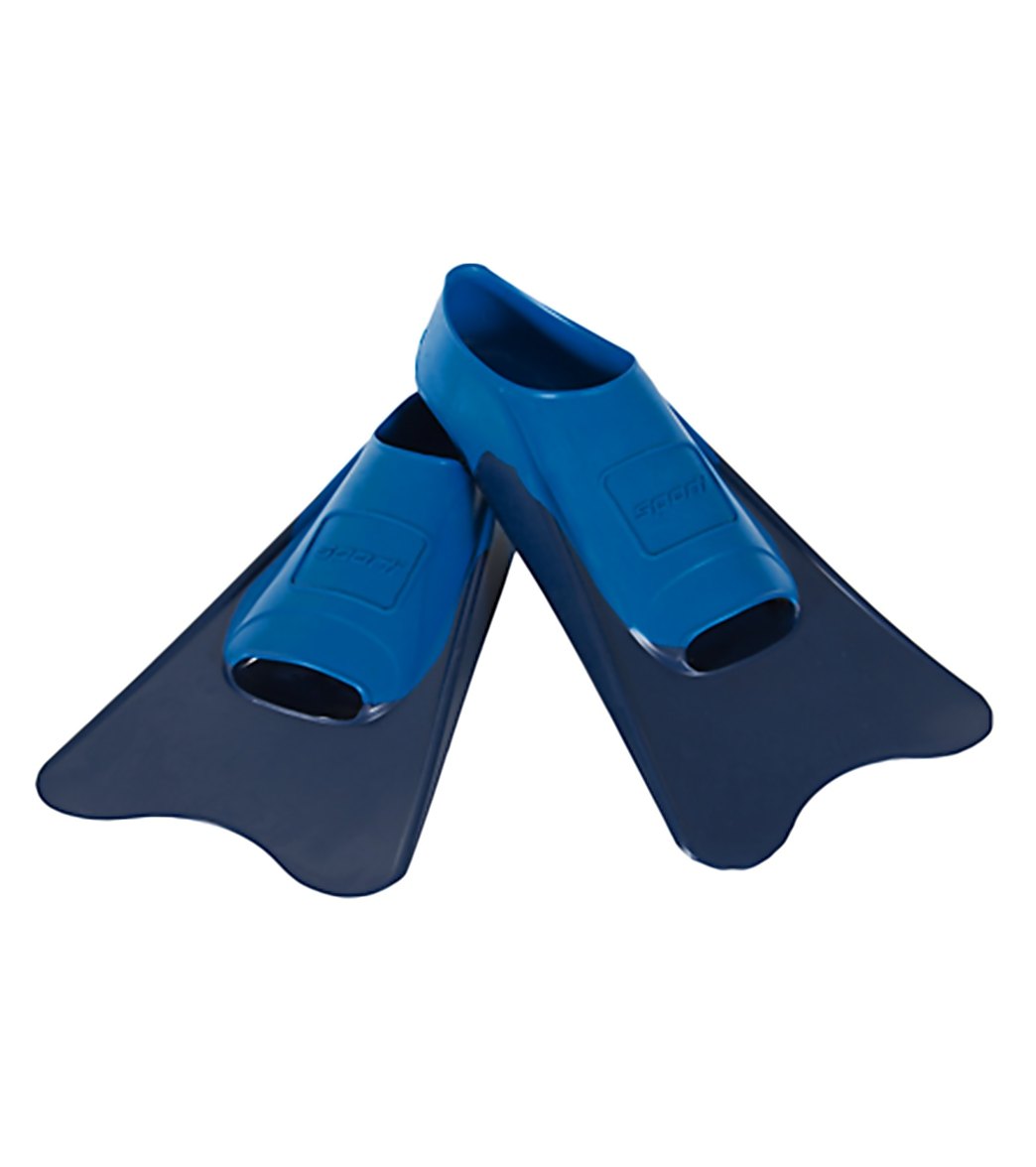 PULL BOUY (There are adult and youth sizes)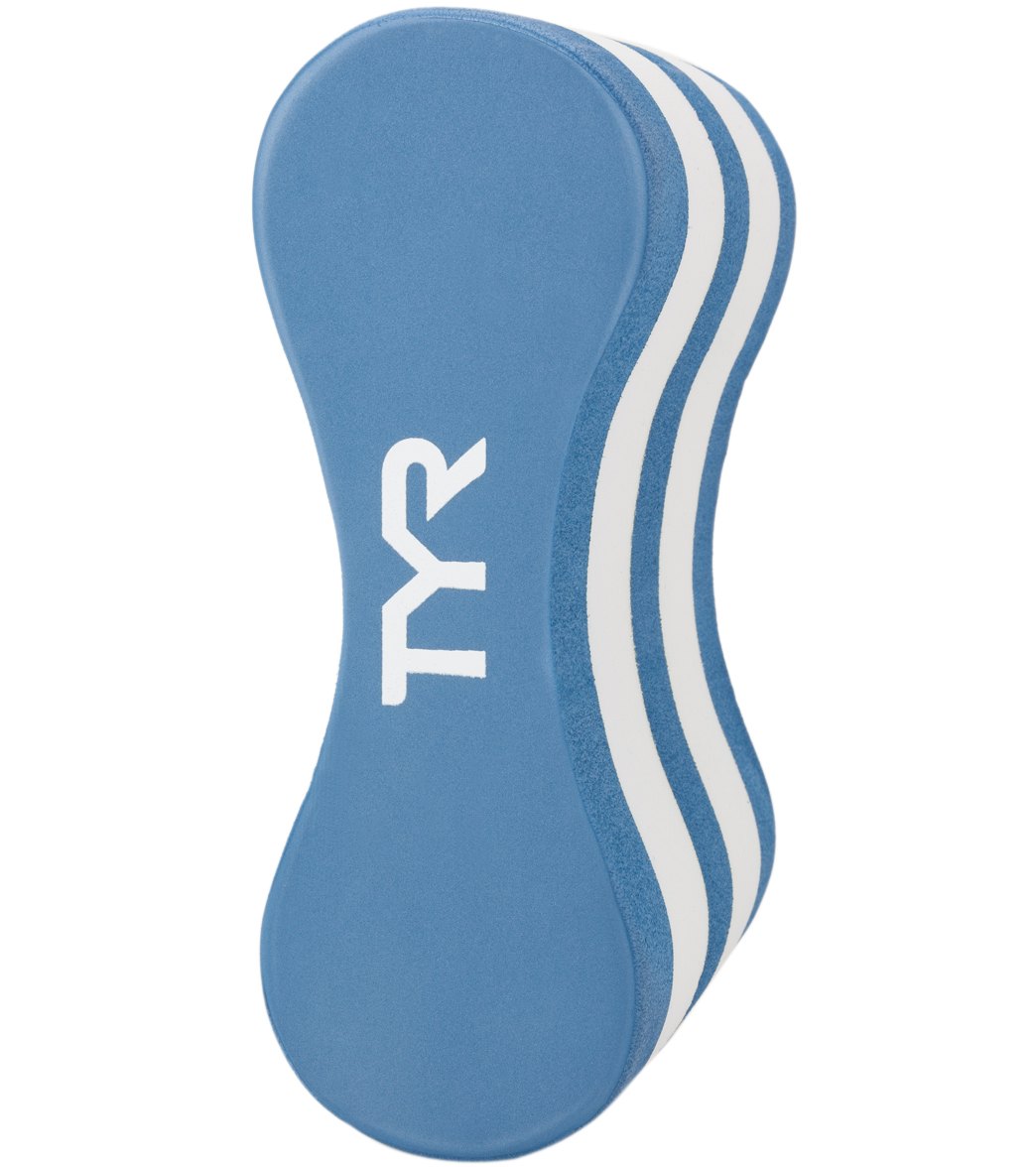 MESH GEAR BAG (For Wet Items) BACKPACK FOR ALL SWIM APPAREL