CCA Team Store
CCA APPAREL GUIDE
What gear does my swimmer need and where can I buy it?
1. Essential meet gear- swim suits (practice suits and CCA Team Suits), parka, googles, etc. Available to order HERE from Swim Outlet.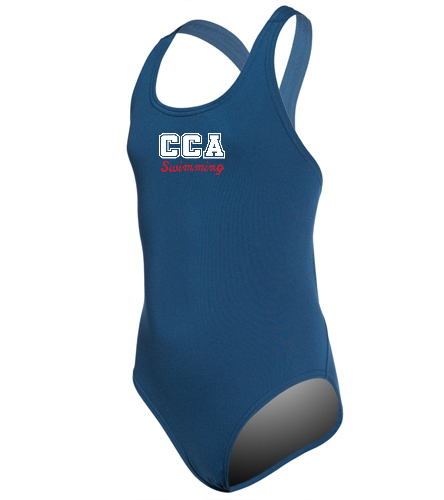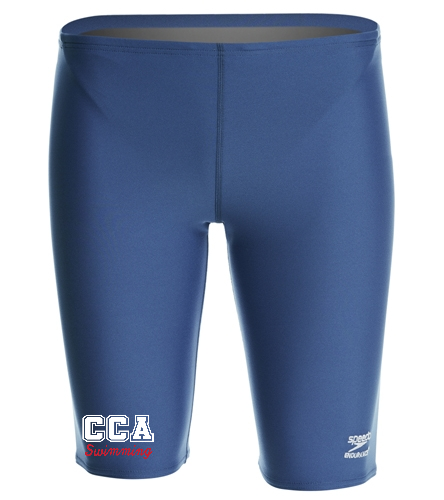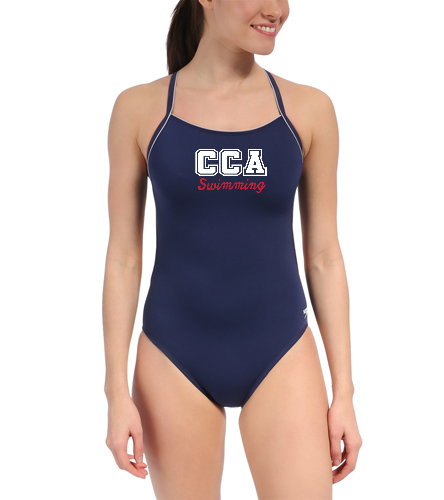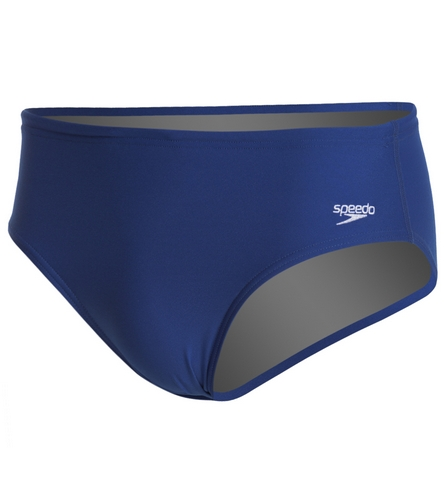 Additional items will be available on the site soon! Remember all embroidered items take at least 3 weeks to deliver ~ which will be items with a CCA logo such as Team Suits, etc.
2. CCA Silver Swim Caps - a CCA swim cap must be worn during practice and at swim meets. Caps are available to purchase on the pool deck form Coach Jenny ~ Silicone Caps $13 and Latex are $5. Personalized caps (Name on the swim cap!) can be ordered by contacting apparel@ccaswimming.org
3. Other wetside gear - fins, snorkel. kickboard, etc. We recommend ordering from the CCA Swim Outlet site which gives a proportion right back to the team!
4. CCA T-shirts and other Fangear - including sweatshirts, sweatpants, etc. Place your order HERE from Just Print it Ink. Delivery to your home within approx. 4 weeks. We recommend each swimmer has at least one shirt in each of the 4 colors. This makes CCA look great at meets and as a Team when we have everyone in the same color.
Please contact apparel@ccaswimming.org with any questions!