2019 Straehle
2019 Straehle Information
2019 CMSL Straehle Championship meet hosted by Carroll Aquatics Swim Club at Four Seasons
* Note: preliminary
** Note: the meet does not call for the meet to be scored, but using the standard scoring system, the team and individual high point totals are listed. The combined team score includes the men and women total plus the mixed relay points
2019 Straehle T-shirts:
Early Bird Discount Ends for orders by July 16th at 5pm Please Order And Save! (click here)
After July 16th you can still order but the price will increase $5.00 per item. The deadline to receive your order at Straehle is July 19th at 4pm. Store will remain open until July 26th. All orders after 4pm July 19th will be shipped to you. Allow approximately 2 weeks for delivery.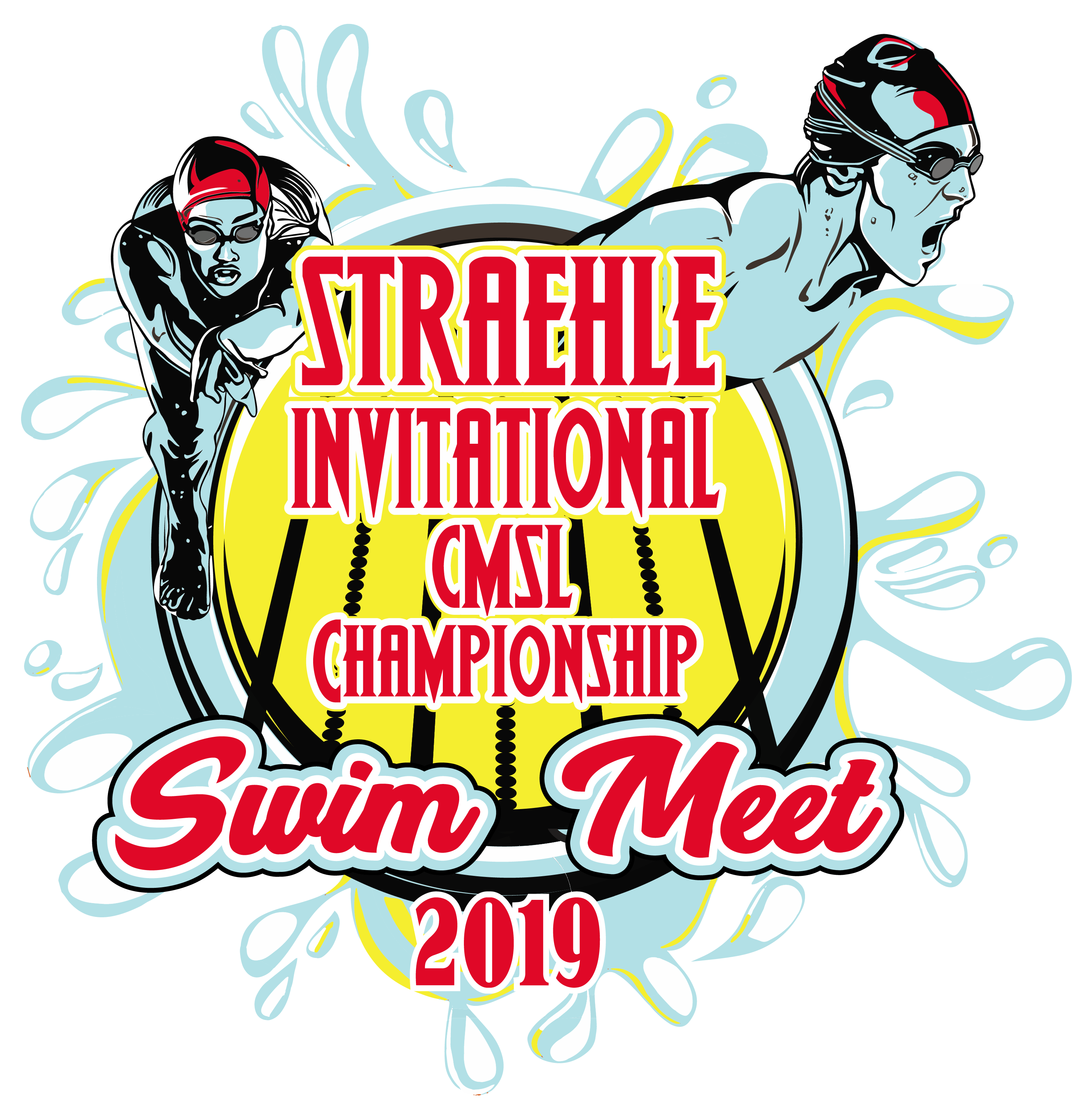 Administrative Timeline:
Sunday 5:00 pm - entries due

Monday 12:00 noon - entry correction deadline

Monday 5:00 pm - psych sheet posted. No changes except for administrative errors.

Monday after 5:00 pm - Warm-up and updated Worker Assignment posted

Tuesday - estimated timeline posted (heats could swim before or after the estimated timeline).

Wednesday 6:00 am - soccer field open for teams

Wednesday 7:00 am - open warm-ups begin. Assigned warm-ups from 7:45 am - 9:15 am. Team Rep/Coach check-in.

Wednesday 9:30 am - meet begins. Relays will begin no earlier
than 12:30 pm
Previous Years' Results: