Swimoutlet and Amazon Smile
PAC Families-
There are multiple ways your everyday actions can give back to the team.  We are participants in Amazon Smile and we have a Team Store through Swimoutlet.  Both of these businesses contribute proceeds to the team for every purchase made, and they can have a real impact on the team's operations. 
If you need swim gear, please use the swimoutlet link here to make your purchases and you will be giving back to the team.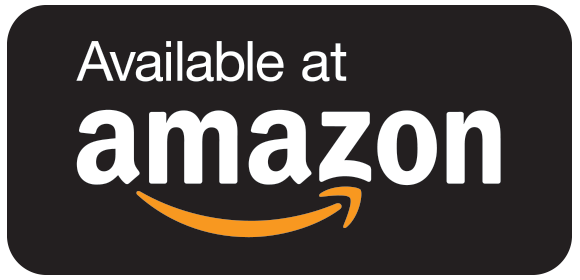 For many of us, we make weekly and sometimes daily purchases through Amazon.  Did you know that through Amazon Smile 0.5% of your purchases can be returned to the team?  This could be a substantial contribution to the team. We hope you will choose Elk Grove Swim Team Boosters, Inc. as the recipient of those funds.
Follow the directions below on how to set up your Amazon Smile account.  It is free!  Each time you make a purchase you will be reminded of how you contributed to the team!.
STEP 1 - SIGN UP WITH AMAZON SMILE
Visit smile.amazon.com
Sign into your Amazon Account
Select a charitable organization - Search: Elk Grove Swim Team Boosters, Inc.
STEP 2 - ADD TO YOUR COMPUTER!
If you shop on Amazon with your computer make sure to bookmark smile.amazon.com and remove any links to Amazon.com. This way all of your purchases result in a donation to the team!
STEP 3 - ADD TO YOUR PHONE! (Amazon Smile does not work in the app so you need to add the bookmark to your phone)
 If you shop from your iPhone or iPad, you will need to do the following once on each device: 
• Open Safari and type smile.amazon.com in the web address field at the top. Amazon Smile will open. 
• Touch the share button (looks like a box with an arrow) to the left of the website address. 
• Touch Add to Home Screen. • Touch Add
 NOW: Remove the old Amazon app from your iPhone and iPad so that you will always shop at Amazon through Amazon Smile: 
• Hold your finger on the original Amazon app until it wiggles. • Touch the black 'X' to delete the app from your iPhone/iPad. You will see an alert that your Amazon data will be deleted. This will not delete your Amazon account or any of your wish lists or order history. It's simply the data the app saved on your device. 
• Replace your app with the Bookmark to Amazon Smile!
Thanks for helping make a donation to Elk Grove Swim Team Boosters Inc. every time you shop on Amazon! 
#StartWithaSmile at smile.amazon.com/ch/68-0225580 and Amazon donates to Elk Grove Swim Team Boosters, Inc.