USA SWIMMING SAFE SPORT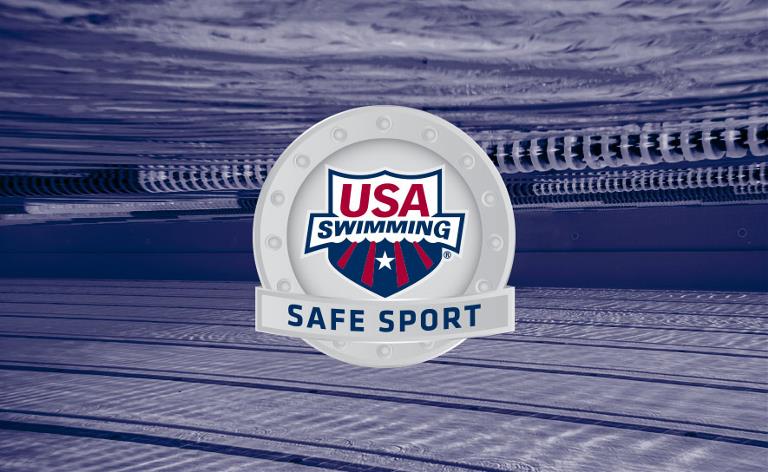 USA Swimming is committed to safeguarding all of its members with the welfare of its athlete members as the top priority. Safe Sport is USA Swimming's comprehensive abuse prevention program and provides tools for swim clubs to educate their members and intervene in risky situations. We fully endorse and support USA Swimming's Safe Sport and Safety programs by helping to provide these resources for our club members.
For more information about the MAAPP policy go to https://www.usaswimming.org/maapp. 
USA Swimming and Center for Safe Sport USA Swimming (719) 866-4578  Deal with a Safe Sport Concern

CALL USA Swimming
and Center for Safe Sport:
(720) 524-5640
Best Practice Guidelines for a Safe Sport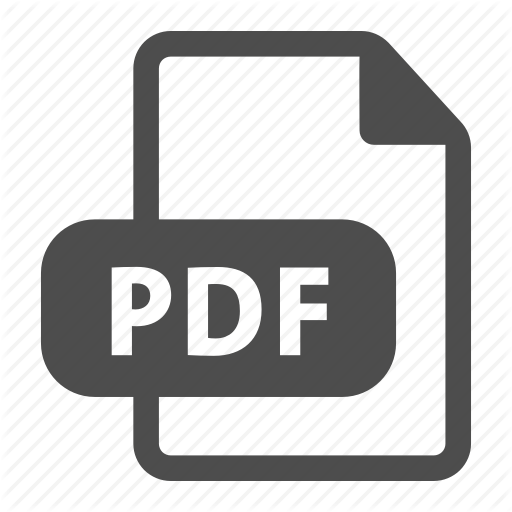 Safe Sport Basics & Conduct:
USA Swimming 2017 Code Of Conduct
Practice Carpool Permission Form
Safe Sport Concerns:
Deal with a Safe Sport Concern
2017 Athlete Protection Policies
Complete Safety Requirements:
FREE online Safe Sport for Athletes Online Course
This course is designed for athletes 12 and older and will cover:
The basics of Safe Sport,
Understanding the three types of boundaries, and
What to do if you or someone you know is being harmed.
Parents and coaches can use the facilitation guide in the course to open up a conversation about Safe Sport and healthy boundaries.  Preview the facilitation guide below.
USA SWIMMING MEMBERS may access the course via www.usaswimming.org/learn
NON-MEMBERS may access the course via learn.usaswimming.org 
For teams interested in further Safe Sport education and engagement, please visit www.usaswimming.org/toolkit.
Questions about the training should be directed to Maggie Vail at mvail@usaswimming.org.
Safe Sport for Parents - Athlete Protection Education
USA Swimming is committed to raising awareness about the prevention of abuse in sport.  We believe that the first step to creating an empowered team environment is education.  
Our training will help you:
- Understand the scope and effects of abuse in sport
- Recognize the signs of grooming behavior and boundary violations
- Understand how to establish boundaries and protect against false allegations
- Know how to react and report suspected abuse
FREE TRAINING FOR PARENTS
Parents are a critical component to our overall goal of protecting children from sexual abuse. The comprehensive online programming includes information about how offenders operate; how to recognize and respond to boundary violations, myths and facts about child sexual abuse and USA Swimming's Athlete Protection Policies and Procedures.
FOR USA SWIMMING MEMBERS: Access the training for parents at www.usaswimming.org/learn
If you are NOT a USA Swimming member, you can create a free non-member education account and access the courses at learn.usaswimming.org
Athlete Protection Training (APT)
USA Swimming and FGC Swimming Safe Sport Contacts:
ABIGAIL HOWARD, ASSOCIATE COUNSEL AND DIRECTOR OF SAFE SPORT
Abigail can be reached at ahoward@usaswimming.org or 719-866-3529.
ELIZABETH HAHN, SAFE SPORT SENIOR MANAGER
Liz can be reached at ehahn@usaswimming.org or 719-866-3542.
TIFFANY MIDKIFF, SAFE SPORT COORDINATOR
Tiffany can be reached at tmidkiff@usaswimming.org or 719-866-3580.

LUCINDA MCROBERTS, GENERAL COUNSEL & VICE PRESIDENT OF BUSINESS AFFAIRS
Lucinda can be reached at lmcroberts@usaswimming.org or 719-866-3591.

MAGGIE VAIL, EDUCATION & CURRICULUM MANAGER
Maggie can be reached at mvail@usaswimming.org or 719-866-3552

TRISH HUGHES, ADMINISTRATIVE ASSISTANT
Trish can be reached at thughes@usaswimming.org or 719-866-3536.  
Michael Averett - Safe Sport Coordinator, Florida Gold Coast
maverett@swimfortlauderdale.com, 954-463-0627
Barbara Proctor - Safe Sport Coordinator, Martin County Swimming
maine2florida@gmail.com, 772-631-7094
Protecting our young athletes is ALL of our responsibility... as coaches, volunteers, and parents.  Policies are enforceable by the National Board of Review process. Consequences for breaking a policy include, but are not limited to, revocation of membership.