KEEPING ATHLETES SAFE IN SWIMMING
USA Swimming's top priority continues to be keeping our athletes safe. No form of abuse, including child sexual abuse, has a place in our sport. USA Swimming is committed to reducing the risk of abuse in swimming and increasing awareness of red flag behavior through its Safe Sport program. All adults working with athletes are responsible for creating an abuse-free environment.
TOP RESOURCES
Safe Sport Policies & Guides for Parents
SAFE SPORT - STAND TOGETHER
U.S. CENTER FOR SAFESPORT
The Center has exclusive jurisdiction for all issues dealing with:
Sexual Misconduct
Sexual Harassment
Sexually Explicit/Inappropriate Communication through Social Media
You can also report issues dealing with:
Physical or Emotional Misconduct
Violation of the Minor Athlete Abuse Prevention Policy
Report your concern to U.S. Center for SafeSport using the following:
Call: 833-5US-SAFE (587-7233)
USA SWIMMING
For all issues dealing with:
Criminal Charges
Physical or Emotional Misconduct
USA Swimming Code of Conduct Violations
Violations of USA Swimming Safe Sport Policies including USA Swimming's Minor Athlete Abuse Prevention Policy
Report your concern to USA Swimming using the following:
YOUR CLUB
For all issues dealing with:
Peer-to-Peer Bullying
Adult-to-Athlete Bullying
Parent Issues/Parent Complaints
Violations of team rules and team code of conduct
Violations of the team policies including the team's Minor Athlete Abuse Prevention Policy
Please make a report to your team.  You can use the provided letter to assist you in beginning this process.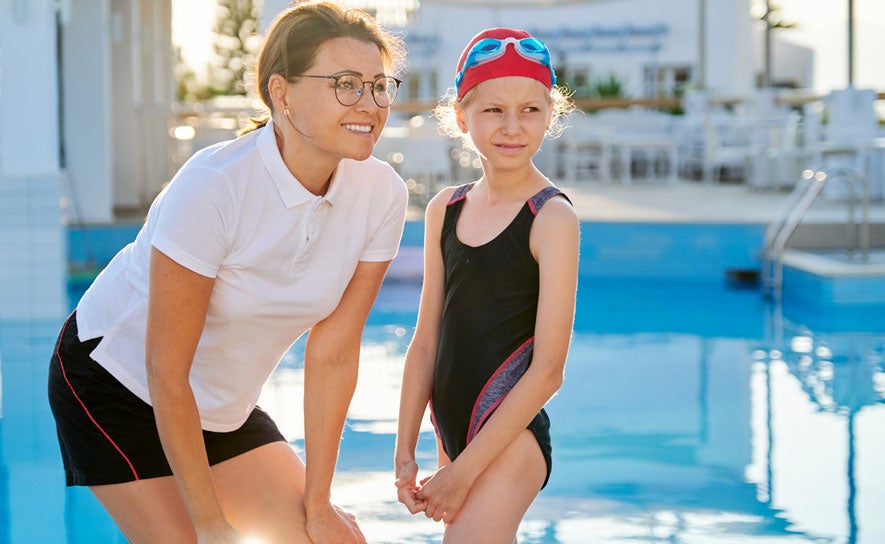 PARENT/ATHLETE EDUCATION
Education is one of the most important tools for combating misconduct. There are resources that can help you understand how abuse occurs and what you can do about it. You should be able to recognize signs of grooming behavior and boundary violations and what to do when you suspect a child's safety is at risk.
BULLYING
Bullying is more than simply rude or mean actions, it is unwanted behavior among peers that involves real or perceived power imbalance. The behavior is repeated and occurs over time. Bullying and harassment should never be tolerated and goes against the core values of USA Swimming. We encourage parents, athletes and coaches to work together to find solutions to problems between teammates so a swift resolution can be found if at all possible.
QUESTIONS TO CONSIDER:
Has this occurred over the course of time?
Is there a power imbalance between the athletes? For example, is one athlete older, been on the team longer or have higher social status?
Are there examples of humiliation, degradation, discriminatory language, or deliberate isolation from teammates?
Has there been any harassment via social media or electronic communication such as text or email?
Have there been any photographs taken or altered?
Has the issue been addressed with the club owner or head coach?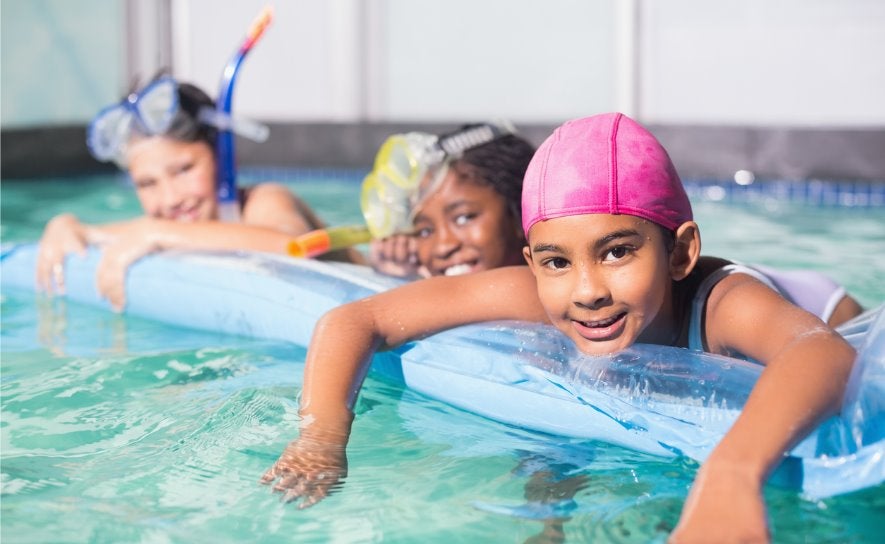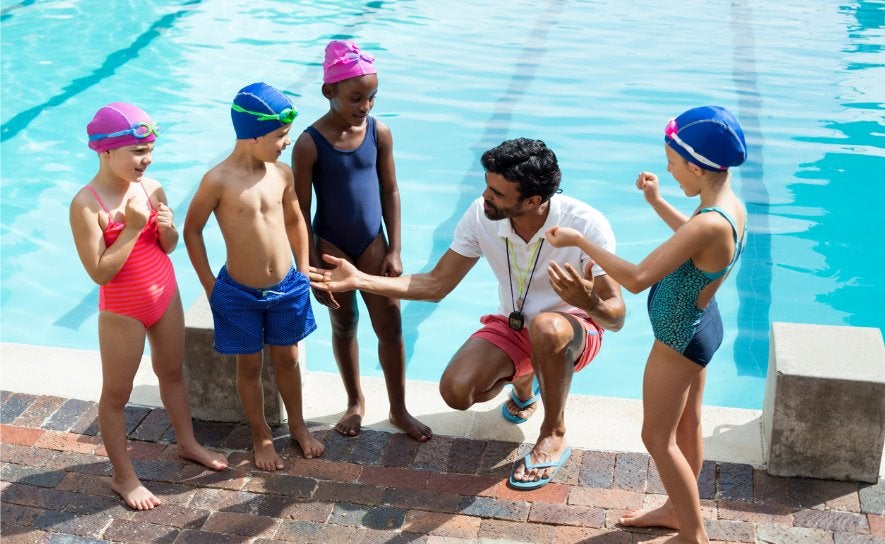 EMOTIONALLY ABUSIVE COACHING
If you believe that emotional or verbal misconduct is happening in your club but are unsure, here are some questions to consider:
Has this instance occurred more than once?
Have there been instances of name calling, constant screaming or offhand jokes directed at your child?
Are basic needs, such as water bathroom breaks or medical care, ignored or denied as a means of punishment?
Have there been times when items have been thrown at your child or other children in a way that would cause a reasonable person to be fearful?
Are there humiliating, degrading, body shaming or discriminatory actions?
Is your child showing signs of fear when going to practice?
Have you noticed an increased level of sadness, a loss of interest in swimming or extreme anxiety in your child before or after practice?
Does your child express a sense of "walking on eggshells" while they are around the coach in question?
Has this situation been brought to the attention of the club or facility management?
NON SAFE SPORT ISSUES
The following issues do not fall within the jurisdiction of the USA Swimming Code of Conduct.
WHAT WE CANNOT HELP WITH:
Employment matters
Financial matters such as club fees, meet fees, and other financial arrangements
Competitive issues
Team placement
Family legal issues