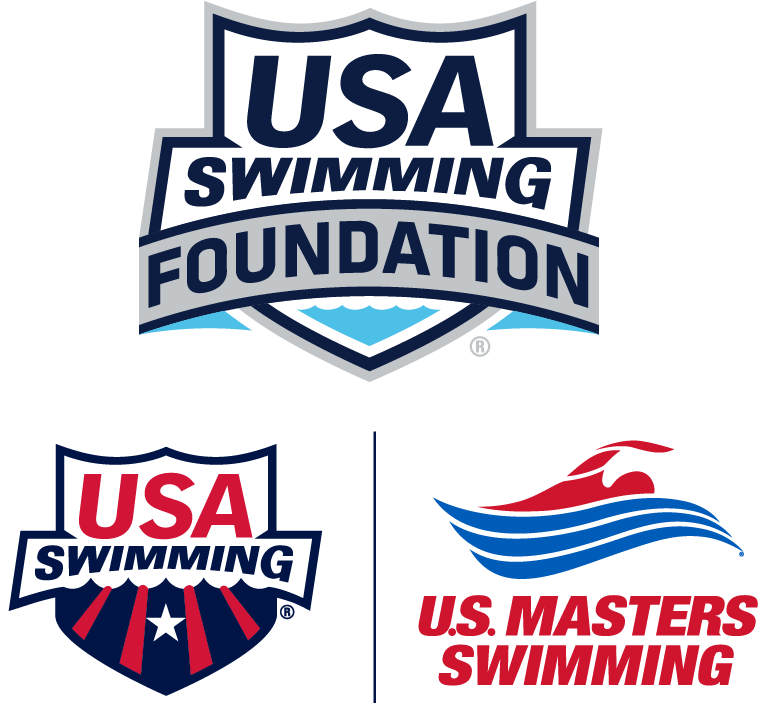 AB Masters Swim Team Registration: CLICK
AB Masters Team and USMS Registration Process -
Step 1- Register for ANBM team online by CLICKING on the word CLICK above.

Step 2- Fill out the payment form and turn in to Nik Balmer - Team Admin.
The payment method you use on the payment form will be set up for monthly drafts.
Step 3 - USMS Individual Registration: https://www.usms.org/join-usms/join-or-renew
Fees: Monthly Fees - $50 for a YMCA Member. $72 for Non-YMCA members. The monthly fees cover all training sessions beginning October 1st through August 31st. There are no scheduled Masters practices in September due to the "DOME" being set up for fall/winter training and annual pool maintenance.
What is Master's Swimming: https://youtu.be/SbZJNvhjC-g
Fall/Winter Practice Schedule for the 2020-2021 season begins on Monday, October 5th, 2020 through Saturday, March 27th, 2021:
Monday/Wednesday/Friday mornings (water coached): 6:00 - 7:00 am

Tuesday/Thursday evenings (deck coached): 7:15 -8:30 pm

Saturday mornings (deck coached): 6:30-8:00 am
No AB Masters Practice the following dates;
Saturday, July 4th due to the holiday. 
Due to COVID-19, we will not be conducting Open Masters Workouts this summer. 
Upcoming swim meet entries can be found on the USMS website at https://www.usms.org/events or at the
Club Assistant site at; https://www.clubassistant.com/meets.cfm?ngb=USMS
Workout Lingo: CLICK
If you have questions about the Master's program, please email our Head Masters coach:
C.J. Rushman – Cjswamuc94@gmail.com