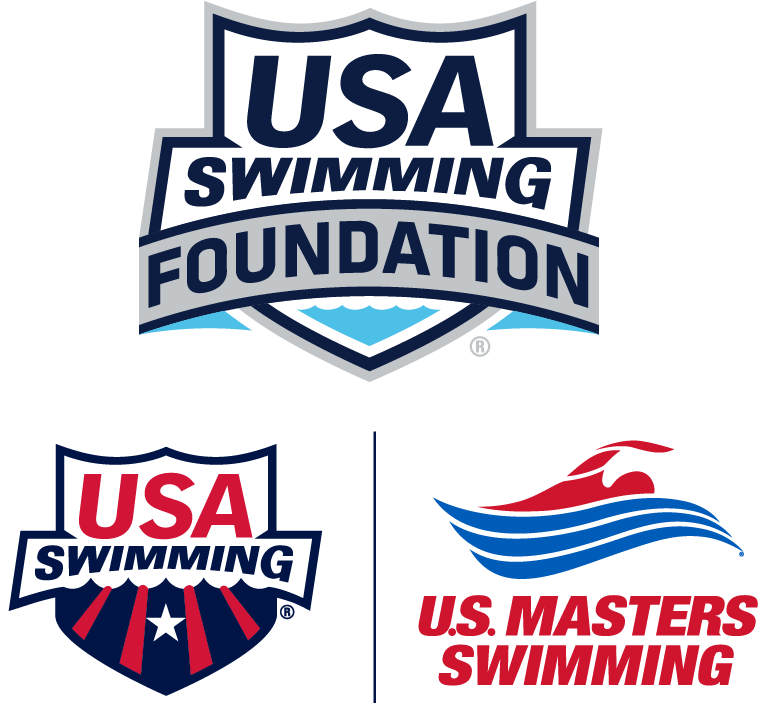 What is Master's Swimming:
More information about Masters from our friends at My Swim Pro;
AB Masters Facebook Page; https://www.facebook.com/groups/abmasters
---
AB Masters Swim Team Registration: Click here on this Link
AB Masters Team and USMS Registration Process -
Step 1- Register for the ANBM team online by CLICKING on the link CLICK here above.

Step 2- Fill out the payment form and send it to Nik Balmer - Team Admin. ([email protected])
The payment method you use on the payment form will be set up for monthly drafts.
Step 3 - USMS Individual Registration: https://www.usms.org/join-usms/join-or-renew
USMS Registration is a REQUIREMENT in order to participate due to Insurance
---
TEAM Fees:
Monthly Fees - $50 for a YMCA Member. $72 for Non-YMCA members. The monthly fees cover all training sessions beginning October through August 31st.
There are no scheduled Master's practices in September due to the "DOME" being set up for fall/winter training, any annual pool maintenance, and coaches being at the annual swim conventions.
---
The New Season begins on Monday, May 3rd, and runs through Saturday, August 28th.
AB Masters Workout Schedule ~ Spring / Summer Practice Schedule for 2021; 
(Revised June 6)
Monday's @ 6:00 am - 7:00 am
Tuesday's @ 6:30 PM - 7:45 PM
Wednesday's  @ 6:00 am - 7:00 am
Thursday's@ 6:30 PM - 7:45 PM
Friday's @ 6:00 am - 7:00 am
Saturday's @ 6:00 am - 7:00 am
No AB Masters Practice during Summer 2021 on the following dates;
Monday, May 31st, Memorial Day Holiday - YMCA will not open until 8 am

Monday, July 5th, 4th of July (Observed) - YMCA will not open until 8 am
Workout Lingo: CLICK
---
The Master's Team will be on break starting March 28th, through April 30th.
Masters will NOT have practice on the following holidays; New Year's Day, Memorial Day, Independence Day, Labor Day, Thanksgiving Day, & Christmas Day
---
EVENTS;
Upcoming swim meet entries can be found on the USMS website at https://www.usms.org/events or at the
Club Assistant site at; https://www.clubassistant.com/meets.cfm?ngb=USMS
 
---
If you have questions about the Master's program, please email the Director of Competitive Swimming:
Ed Bachman – [email protected]