CCA TEAM STORE & APPAREL GUIDE 
What does my swimmer need and where can I buy it? 
1. Swim Gear & Equipment - Swim Suits, Parkas, Swim Bags and much more - Available to order from the CCA Team Store with Swim Outlet!   Remember all custom embroidered items take at least 4 weeks to deliver ~ which will be items with a CCA logo.   CCA Swimmers must wear a Navy Blue Speedo Swim Suit during meets.  (CCA Suit and Swim Cap Policy)  CCA will receive a portion of the total purchases made through the CCA Team Store with Swim Outlet, you get the swim gear you need and it's an easy way to support the team!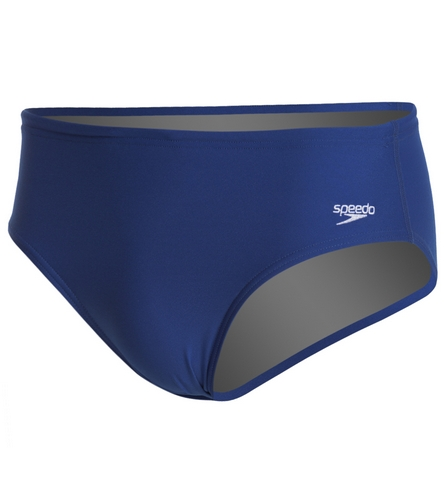 Other essential wetside gear - Fins, Snorkel, Kickboard, Goggles, etc.  We recommend ordering from the CCA Team Store with Swim Outlet site which gives a proportion right back to the team!  Please see your respective Swim Group Info for a list of the required swim equipment that's used during workouts.  
2. CCA White Swim Caps - a CCA swim cap must be worn during practice and at swim meets.  Caps are available to purchase on the pool deck directly from a member of the Coaching Staff ~ Silicone Caps $14 and Latex are $5.   Personalized cap orders are placed a few times a year (swimmer's name on the cap!), you can contact apparel@ccaswimming.org to get your name on the list for the next time an order is placed.  
4.  CCA T-shirts and other Fangear - including sweatshirts, sweatpants, etc.  Place your order at the CCA On-line Apparel Store from Just Print it Ink.  Delivery within approx. 4 weeks.  We recommend each swimmer has at least one shirt in each of the 4 colors to show CCA Pride on Meet Days!   
~ The CCA Online Apparel Store is now CLOSED ~
 Be sure to place an order for all your up-coming apparel needs when available, as the apparel store is only open a few times a year!
Please contact apparel@ccaswimming.org with any additional questions!