CCA TEAM STORE & APPAREL GUIDE 
What does my swimmer need and where can I buy it? 
1. Custom CCA Swim Gear- Swim Suits (practice suits and CCA Team Suits), Parka, Swim Bags and more!   Available to order from the CCA Team Store with Swim Outlet.  CCA will receive a portion of the total purchases made through the CCA Team Store with Swim Outlet - you get the swim gear you need and it's an easy way to support the team!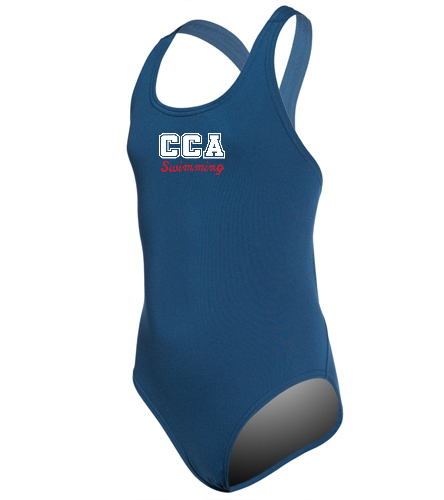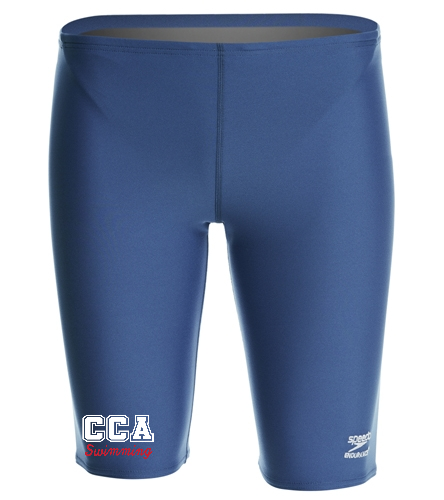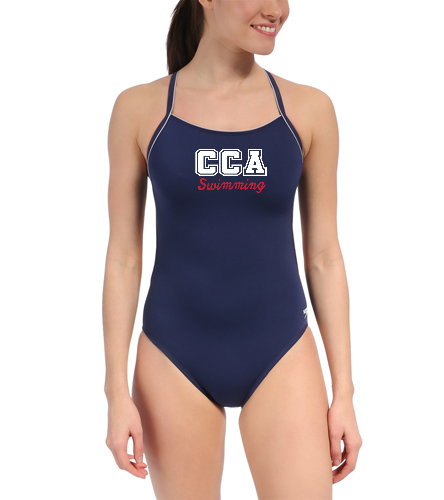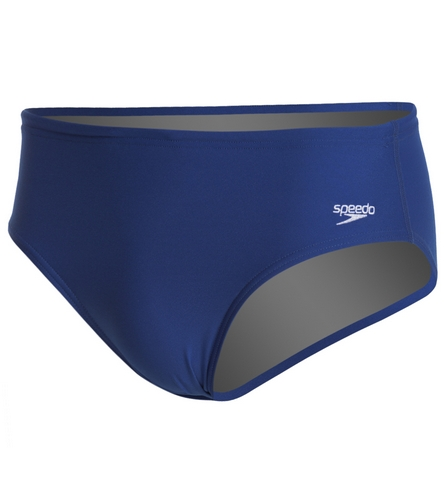 Remember all custom embroidered items take at least 4 weeks to deliver ~ which will be items with a CCA logo such as Team Suits, etc. 
2. CCA White Swim Caps - a CCA swim cap must be worn during practice and at swim meets.  Caps are available to purchase on the pool deck directly from a member of the Coaching Staff ~ Silicone Caps $13 and Latex are $5.   Personalized caps (Name on the swim cap!) can be ordered by contacting apparel@ccaswimming.org
3.  Other essential wetside gear - Fins, Snorkel, Kickboard, Goggles, etc.  We recommend ordering from the CCA Team Store with Swim Outlet site which gives a proportion right back to the team!  Please see your respective Swim Group Info for a list of the required swim equipment that's used during workouts.  
4.  CCA T-shirts and other Fangear - including sweatshirts, sweatpants, etc.  Place your order at the CCA On-line Apparel Store from Just Print it Ink.  Delivery within approx. 4 weeks.  We recommend each swimmer has at least one shirt in each of the 4 colors to show CCA Pride on Meet Days!   
~The CCA Online Apparel Store is now Closed ~
Notification will be sent out to families when the apparel store is open once again.   Be sure to place an order for all your up-coming apparel needs when the store is open because it is only open a few times a year!
Please contact apparel@ccaswimming.org with any questions!