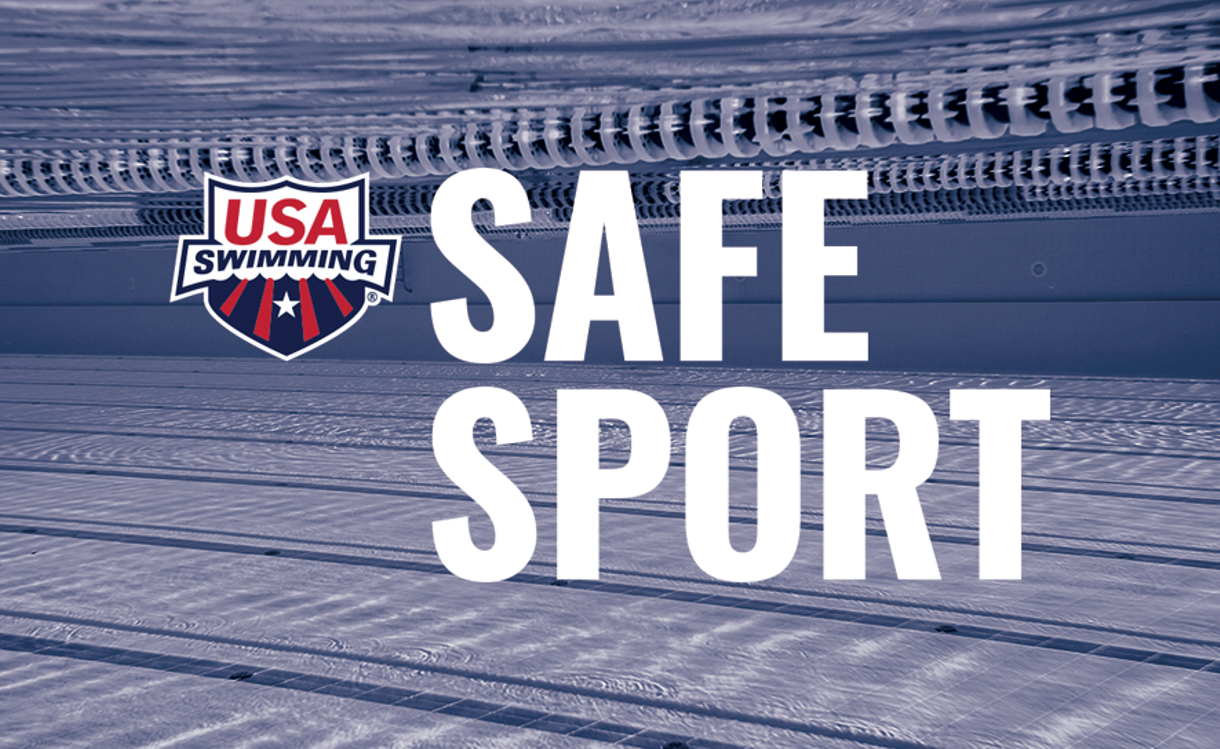 Capitol of Texas Aquatics is committed to providing a healthy and positive environment free from abuse for all its members.  USA Swimming's Safe Sport program, a comprehensive abuse prevention program, consists of a multi-layered approach to keep kids safe, including: required policies and best practice guidelines; mandatory screening, including criminal background checks and employment screening; training and education; monitoring, supervision and mandatory reporting.  These measures are informed by experts in the field of child safety and are among the strongest safeguards found in youth-serving organizations.
COTA adheres to USA Swimming's Minor Athlete Abuse Prevention Policy (MAAPP).
Free Safe Sport training for parents and athletes (ages 12+) is available here. Click "Register", then follow the directions. If you create a new account, be sure to select "South Texas Swimming" for your LSC and "Capital of Texas Aquatics" as your Team. Training options are "Parent's Guide to Misconduct in Sport" and "Safe Sport for Athletes". 
COTA Safe Sport Coordinator: Jennie Shields, [email protected]
USA Swimming and Center for Safe Sport contact and reporting information:
USA Swimming: (719)-866-4578
Deal with a Safe Sport Concern
U.S. Center for Safe Sport: To make a report, use the online reporting form, call 833-5US-SAFE (587-7233), or find more information at www.uscenterforsafesport.org