SATURDAY, APRIL 24, 2021 - FORT MILL AQUATIC CENTER
IMPORTANT INFORMATION TO KNOW
The 2021 Carolina Crown Swim Challenge has been relocated from the
Clover-Lake Wylie YMCA to the Fort Mill Aquatic Center.
Athletes should arrive for check-in at 10:00 a.m.
Team apparel will be handed out at check-in.
Athletes should consider bringing a chair for adequate distancing during the meet and a water bottle for hydration.
Masks will be required while inside the facility.
The 2021 Carolina Crown Swim Challenge will be available on the Upper Palmetto YMCA Stingrays YouTube channel.
Click on the link below to watch all the action!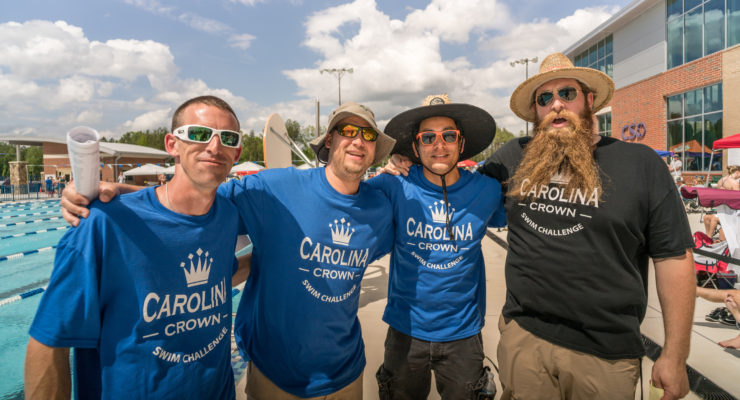 Carolina Crown Team Rosters