2023 MID-WEST ALL STARS
 January 14 & 15, 2023
Mark your calendars - more info coming soon!
---
---
2022 MID-WEST ALL STARS                               
January 15 & 16, 2022
PSYCH SHEET updated Jan 14  
Warm-Up Assignments for Saturday and Sunday
Full Results  1 column  2 column  3 coumn
HI PT (top ten)   Meet Records 
SESSION TIMELINES     Session Numbers
LIVESTREAMING at  www.dsmytv.com 
Location:
Wellmark YMCA
501 Grand Avenue
Des Moines, IA 50309
Officials Signup      Timers Signup
For Pictures / Practice / Equipment pick up
Chris Pose will be on site for pictures on Friday and taking action photos through out the meet.  For those of you that have been to our pool-  Chris is the usual guy on deck for our bigger meets, championships, TYR Meets.  He was also in Omaha for the Olympic Trials.  Photos are uploaded to a password protected website- made available to swimmers attending the meet.
Practice will be 2 teams at a time, each one team pictures before and 1 team pictures after (that is what they did in 2019) Not using the rec pool and meeting in bleachers (they could be there up to one hour before their scheduled time to distribute equipment, have meeting etc) everyone would be out by 6.  Locker rooms will be available
3 PM Team Iowa And Team Midwestern
Team Midwestern  North Pool 3:15-4, Pictures prior to warm up at 3PM
Team Iowa South Pool  3:00-3:45 Pictures at 3:45, pictures after warm up
4 PM Team South Dakota and Team Missouri Valley
Team South Dakota South Pool 4-4:45, pictures at 4:45
Team Missouri Valley North Pool, pictures at 4, warm up 4:15-5
5PM Team Colorado and Team North Dakota
Team Colorado South Pool 5-5:45, pictures at 5:45
Team North Dakota North Pool 5:15-6pm, pictures at 5
Teams will have an table in the skywalk concourse for meet up and equipment distribution.  Teams allowed on site no earlier than 1 hour before scheduled warm-up/picture time. Team meetings if desired will take place on Friday in a designated bleacher area.
Marriott Hotel Room Block       Last Day to Book: Friday, December 31st, 2021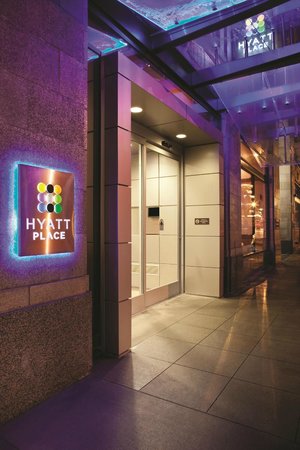 Midwest Allstars- Hyatt Place Des Moines Downtown Jan 14-16, 2022
Last Day to Book: Monday, January 3rd, 2022
Book your group rate for Wellmark YMCA Midwest Allstars   
Last Day to Book: Monday, January 3rd, 2022
---
CANCELLED
January 15-17, 2021
Location: Wellmark YMCA, 501 Grand Ave, Des Moines, IA 50309
Meet Invite
TM File
Officials Signup